We just marked the one- year anniversary of the tragic Parkland school shooting. Couple the anniversary with a week that included Valentine's Day, and it can all be a sad reminder of loneliness, rejection, or worst of all, those we'd like to shower with affection on that day, but can't.
Fortunately, thanks to a unique partnership between Lighthouse Charter School (Lighthouse) and California State University, Sacramento (CSUS), which officially launched last month, the West Sacramento community and Lighthouse students will have access to free and low-cost counseling services.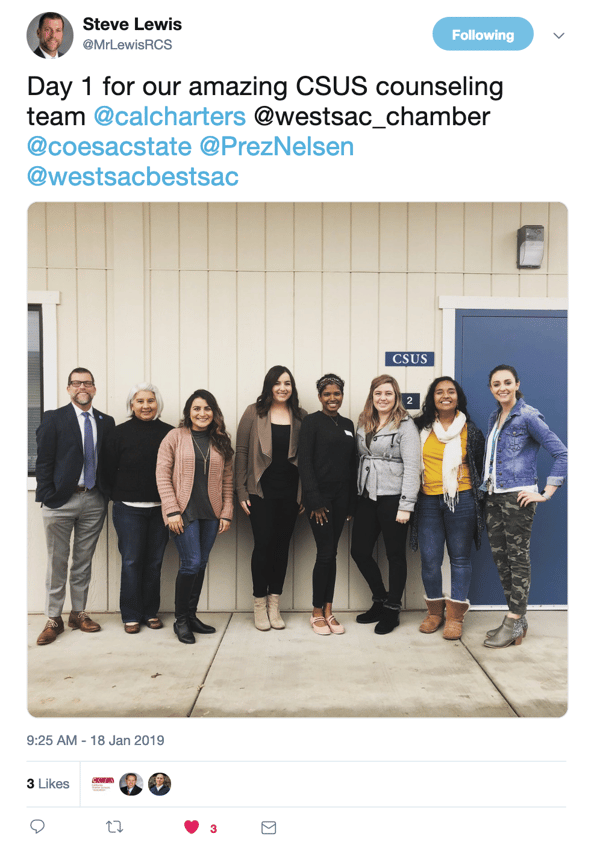 As part of this partnership, CSUS has established an extension branch of its Center for Counseling and Diagnostic Services on the Lighthouse campus. Services provided include one on one mentor/counseling services, group counseling, and academic intervention services provided by advanced students from the School of Psychology Graduate Program and appropriately credentialed, licensed or trained faculty. This partnership is a way for Lighthouse to provide a benefit to their students and surrounding community.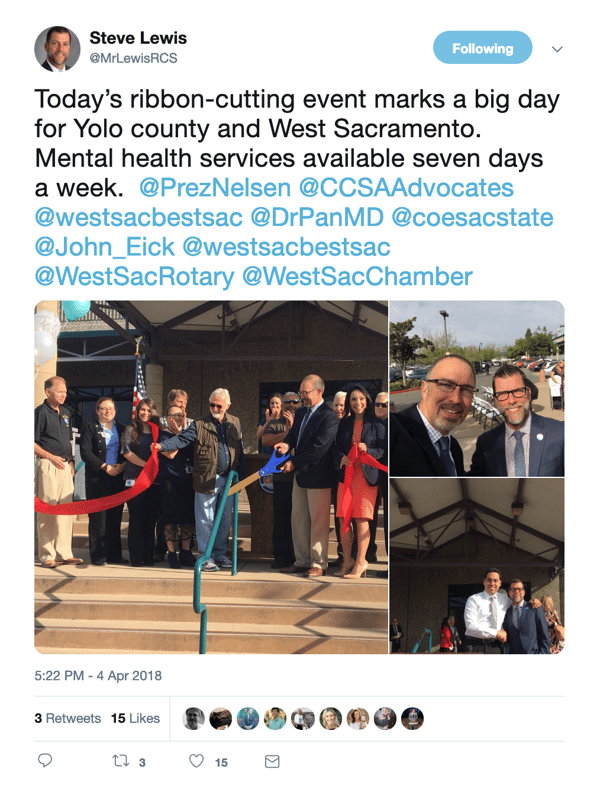 In addition to counseling services, the Lighthouse Charter/CSUS partnership has brought:
professional development to Lighthouse teachers that will help them address student outcomes in math and science
a pipeline of professionals to the school district (teachers, counselors, social workers, etc.)
behavioral assessments in classrooms with developed Behavioral Intervention Plans (BIPS)
early identification of children with dyslexia and other learning difficulties
assistance with SELPA implementation
If you or someone you know feels hopeless or like they have no reason to live, call 1-800-273-TALK (8255) or visit the National Suicide Prevention for help and support.