This week, we announced some exciting news: Dr. Cristina de Jesus was elected as CCSA's new Board Chair!
Cristina is the president and CEO of Green Dot Schools, a high-performing, Los Angeles-based nonprofit charter school network that serves over 11,000 middle and high school students. We here at CCSA have gotten to know Cristina pretty well, both through her advocacy work as an influential charter school leader and from her time as co-chair of the Los Angeles Advocacy Council. Through and through, she is a champion for kids with a deep commitment to educational equity.
As Cristina transitions to her new leadership role as Board Chair, we thought it was a great time to share the five things you should know about her!
Cristina was a teacher.
Prior to joining Green Dot Schools, Cristina was an English and History teacher for seven years in the Santa Monica-Malibu School District. During her time as a teacher, she earned National Board Certification in Early Adolescent/English Language Arts.
She served in many capacities at Green Dot Schools.
Cristina joined Green Dot Schools in 2002 as the founding principal at Animo Inglewood Charter High School. Before becoming president and CEO, she held a wide range of impactful roles that helped boost student achievement, including chief operating officer, chief academic officer, and vice president of curriculum and instruction. Under Cristina's leadership, three schools in the network have been recognized as California Distinguished Schools, and nine schools are among the top 10 percent of schools across the country.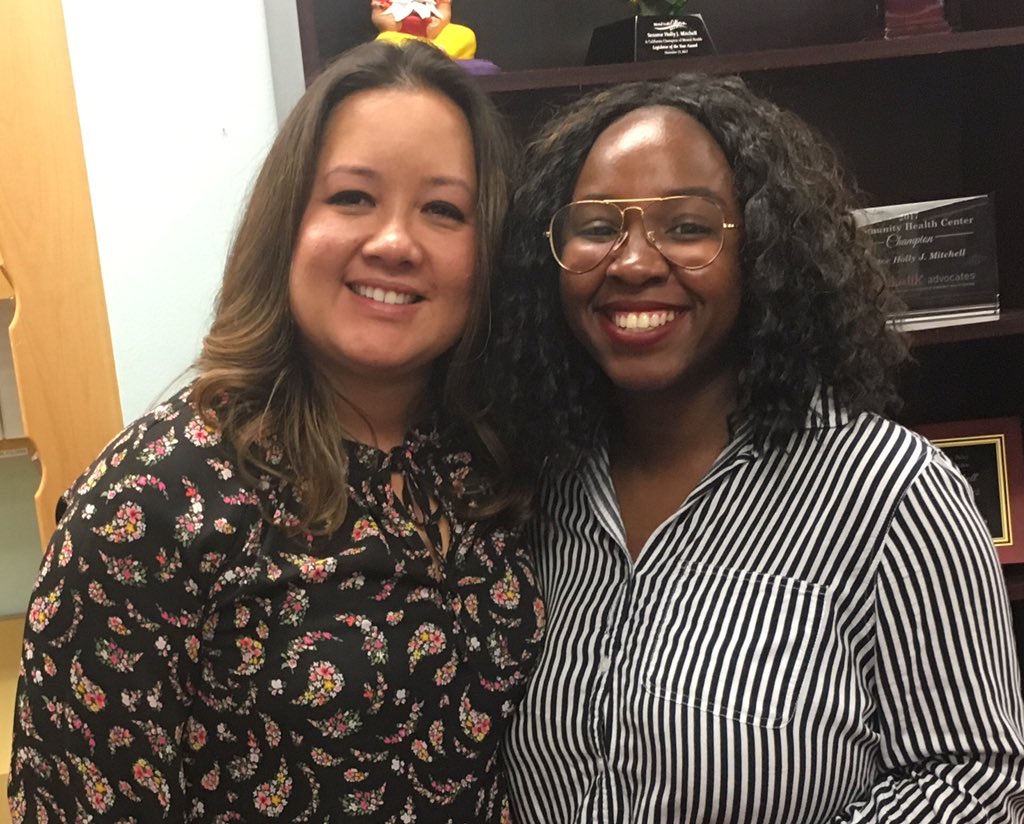 Cristina with Green Dot Animo Venice alum .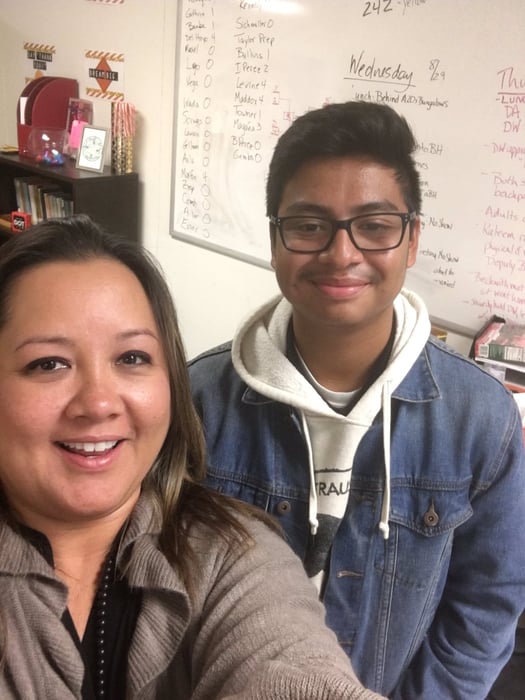 Cristina with Green Dot Alain LeRoy Locke College Prep Academy alum.
Cristina is a passionate charter school advocate in Los Angeles and beyond.
Cristina has lent her voice and energy in support of local and statewide policies and practices supportive of charter schools and the students they serve. For three years, she served as co-founder and co- chair of the Los Angeles Advocacy Council, a collaborative effort between charter school leaders and CCSA that ensured the fair implementation of policies impacting the charter school community. More recently, she served on Governor Newsom's charter task force that laid the foundation for securing key protections for the sector in AB 1505.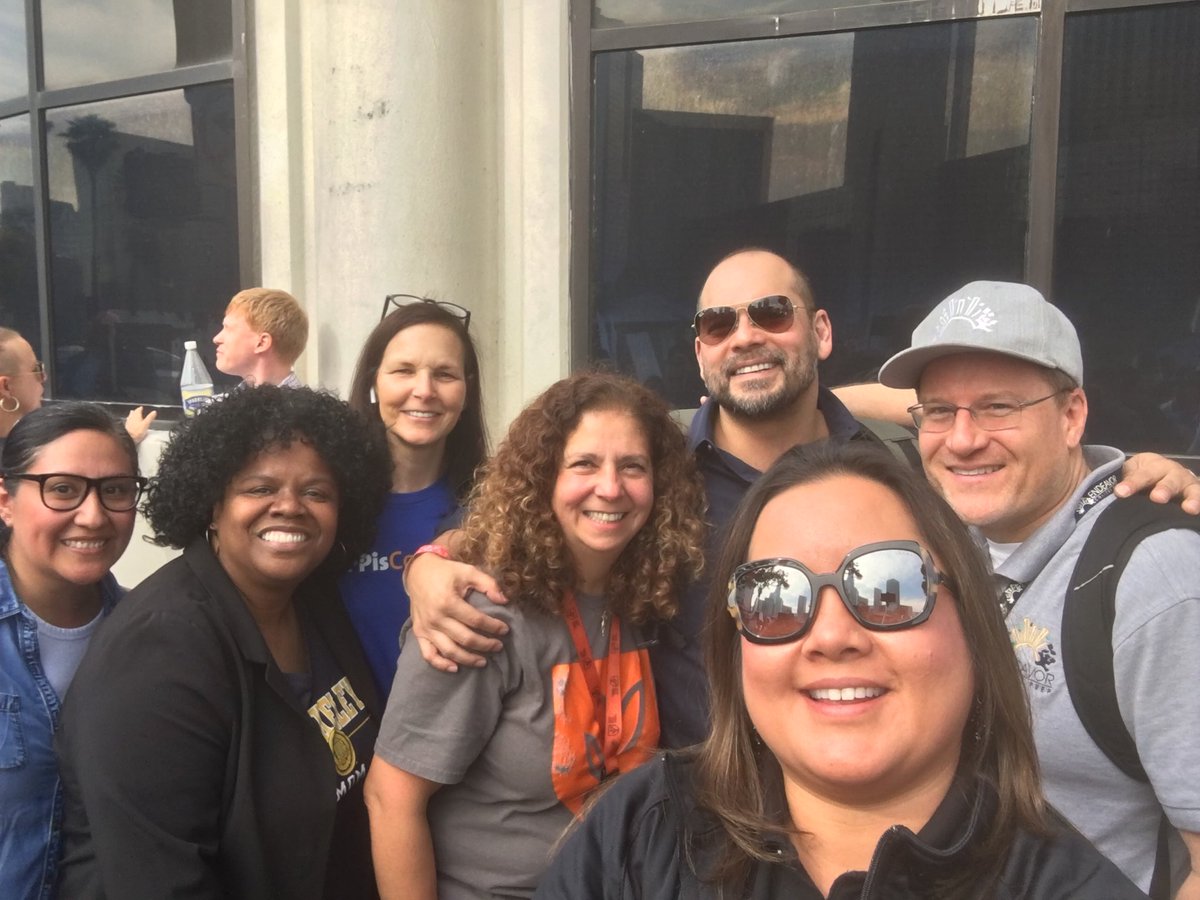 Cristina with Los Angeles Advocacy Council
She is an alum of UCLA and Cal State University Northridge.
Cristina earned a Master of Education from the University of California, Los Angeles. She also earned a Master of Education Administration from California State University Northridge. Then, she went back to UCLA to earn her doctorate in Educational Leadership.
Cristina has an infectious laugh, generous heart, and is a tenacious negotiator!
Those are just a few of the attributes CCSA President and CEO Myrna Castrejón uses to describe Cristina. We're thrilled that those qualities and many more are now leading us into the next chapter!