When schools shut down for in-class instruction in March 2020, charter public school leaders and teachers quickly pivoted to distance learning in order to keep their students on track. And as schools are beginning to welcome kids back this month, some San Diego charters discovered new tactics that led to innovations that will be integrated into this year's campus and academic offerings.
At e3 Civic High, school leaders held reimagining sessions with students, staff, parents, and community partners, resulting in solutions that better support student learning, including shortening class periods. As a result of the sessions, students will have four hour-long classes in the morning, followed by a 2.5-hour block in the afternoon for scholar voice and choice with advisory, design thinking projects, concurrent continuing education at City College and other certificate programs, internships, community service, science labs, tutoring and/or field trips.
"We were already planning our reimagining sessions," said e3 Civic High CEO/Chief Engagement & Innovation Officer Cheryl James-Ward. "The pandemic just expedited the process, and grants from the stimulus funds will make the reimagining recommendations a reality."
Over in Linda Vista, Empower Language Academy, a language immersion school, knew that they needed to help incoming students before their arrival in the fall. They created a hybrid summer crash course to help orient students to Spanish so they will be ready to go when school starts. The school has also hired a counselor and plans to focus on student social-emotional and mental health when they return.
"We know the pandemic and distance learning really impacted our families," said Empower Language Academy Executive Director Demi Brown. "In addition to our students, we want to make our counselor available to families because it's not just our own students who may need help adjusting back to post-shutdown life."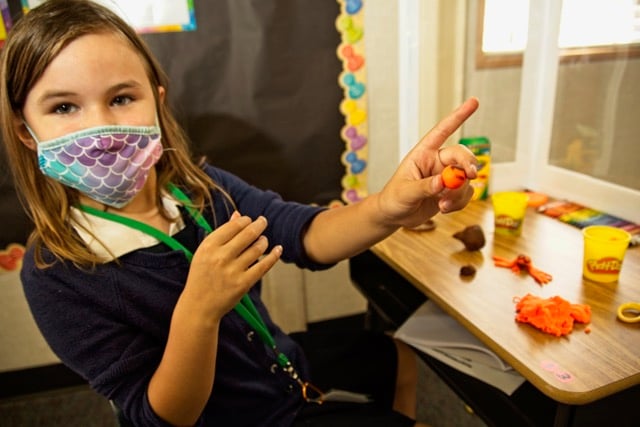 Photo courtesy of Empower Language Academy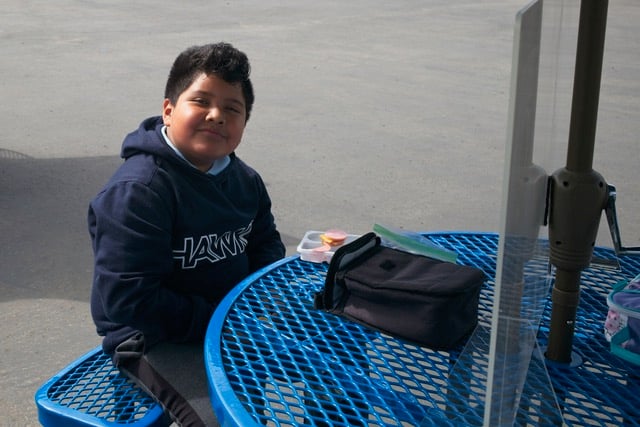 Photo courtesy of Empower Language Academy
Meanwhile down in the South Park neighborhood, McGill School of Success took a holistic approach to provide additional supports to their students. McGill addresses student social emotional needs, college and career readiness through the Leader in Me program. In addition, they hired a bilingual counselor and family liaison to connect with families.
"We created more flexibility in the school's schedule to ensure we were meeting the needs of our students," said Norma Sandoval, Principal/CEO of McGill School of Success. "Academic time is blocked in the morning. Teachers get a 90-minute daily lunch/prep time, as students participate in 30-minute rotations in lunch, PE, and Music."
Some more subtle changes have emerged at America's Finest Charter School (AFCS) in the Chollas View neighborhood. The school purchased additional picnic tables and EZ-Ups so students could spread out around campus to eat lunch instead of a centralized cafeteria. With more than 100 staff members, AFCS also found that Zoom actually made staff meetings easier so they will maintain Zoom meetings.
Executive Director Jan Perry also noted Zoom worked great for IEP meetings, saying, "Having Zoom as an option is great for our parents who might not have the time or means to drive over our school for an in-person meeting."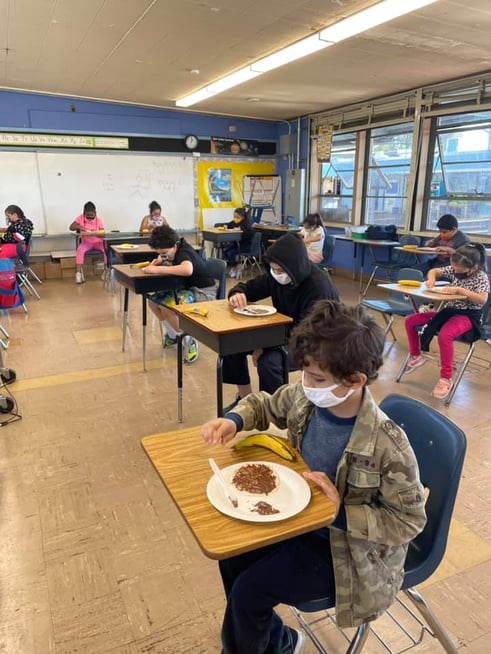 Photo courtesy of America's Finest Charter School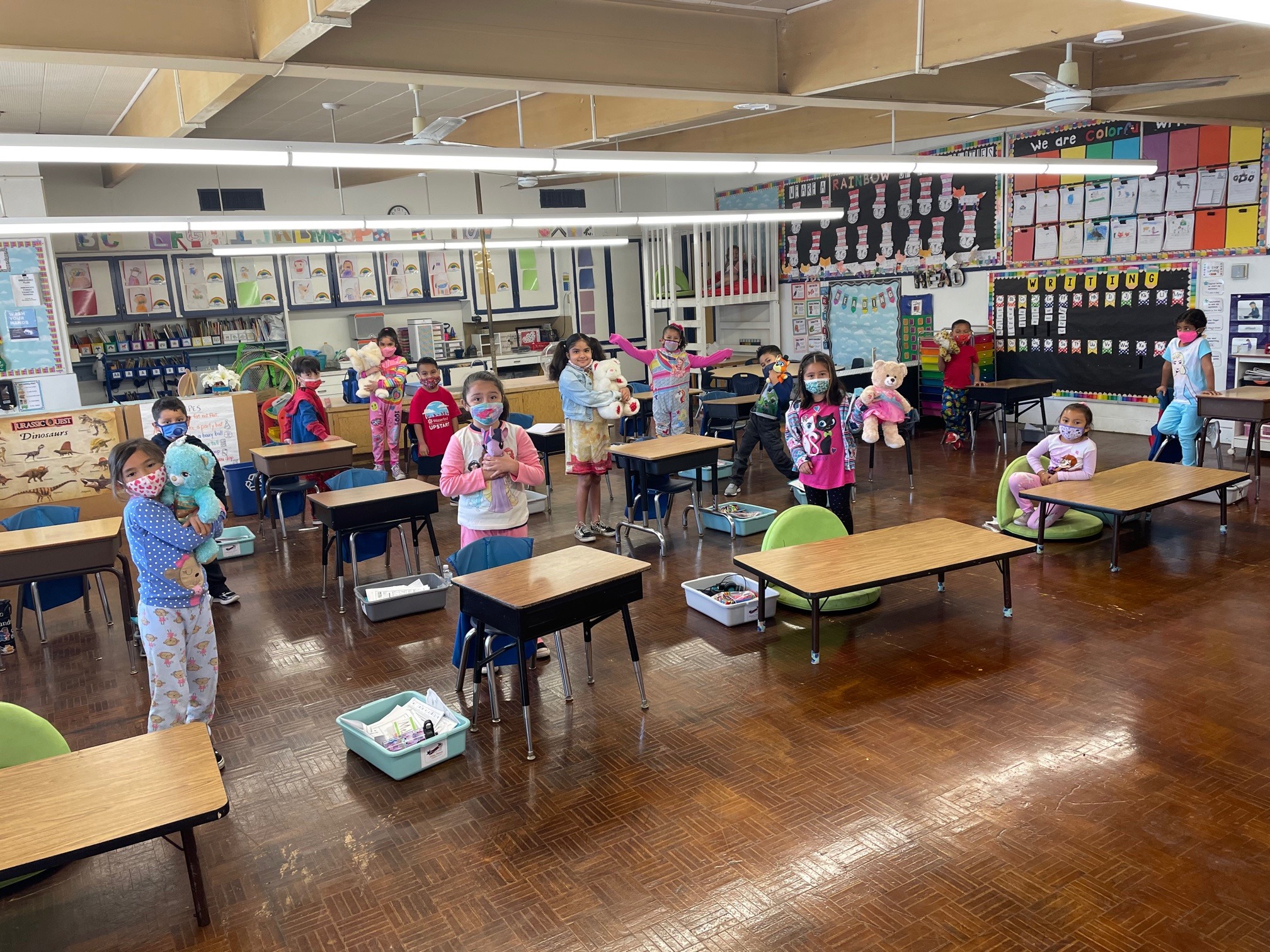 Photo courtesy of America's Finest Charter School
At Mueller Charter down in Chula Vista, they are looking at supporting students' academic and mental wellness needs. Maureen Deluca, Executive Director of the K-12 charter schools, notes her school has expanded their support staff, adding a Coordinator of Student Services & Support and additional counselors to provide social emotional support. "We have also added two intervention teachers to support students who may need extra support in reaching grade level," said Deluca. "Bayfront [Charter High School] has contracted with arc to provide extended learning opportunities before and after school."

It's clear that schools have their work cut out for them as they return full-time to campus this fall. However, these charter schools, from elementary to high school, have already incorporated some changes and done a lot of planning on how to better support their students and families academically and holistically upon their return.