Students at two San Diego charter public schools walked into newly built classrooms this week, making back-to-school an extra special time for their students, families and staff.
The new, modern facilities at San Diego Cooperative Charter Schools and Empower Language Academy were made possible thanks to a historic $1 billion facilities partnership (Prop Z) between the San Diego Unified School District and San Diego charter schools.
San Diego Co-Op, a TK-8 campus welcoming 462 students this year, now has a state-of-the-art building with 17 classrooms, a science lab, media area, and collaborative areas for teaching and learning. Before, students had to learn in portable classrooms and aging buildings.
"We are so excited to welcome back our families to our campus and show off our amazing new classrooms and media center," said Sarah Saluta, Executive Director of San Diego Co-Op. "This is the first time most of our parents have seen the new building because parents weren't allowed on campus last year so it's an extra special first day of school."
Check out San Diego Co-Op's new facility by clicking on this slideshow:
Just down the street from San Diego Co-Op is Empower Language Academy, a TK-6 dual language immersion school serving 140 students this year.
Empower was previously sharing a campus with a district elementary school site. This year, they are on a new campus that has nine portables for classrooms, an office space, and a playground that is currently under construction.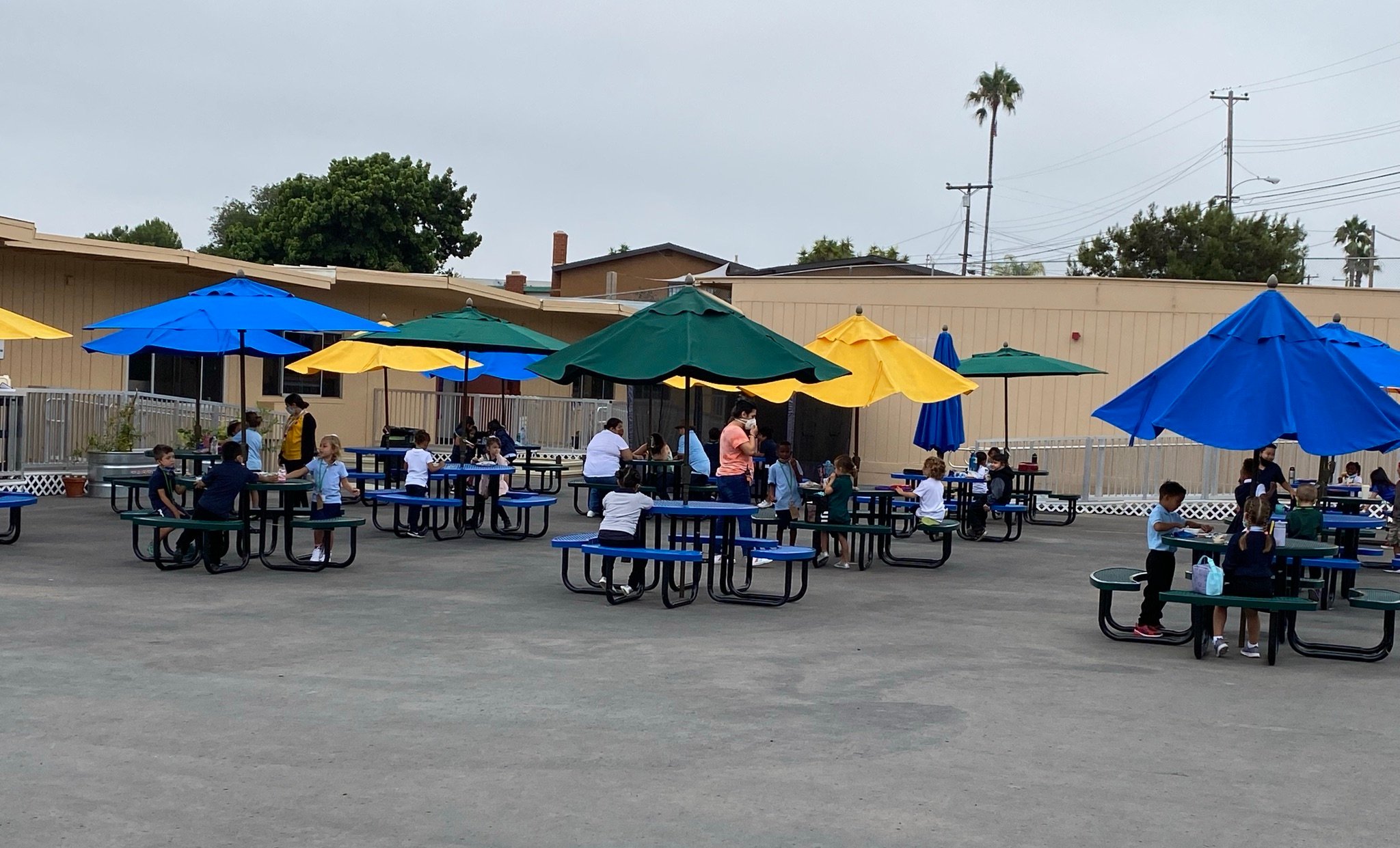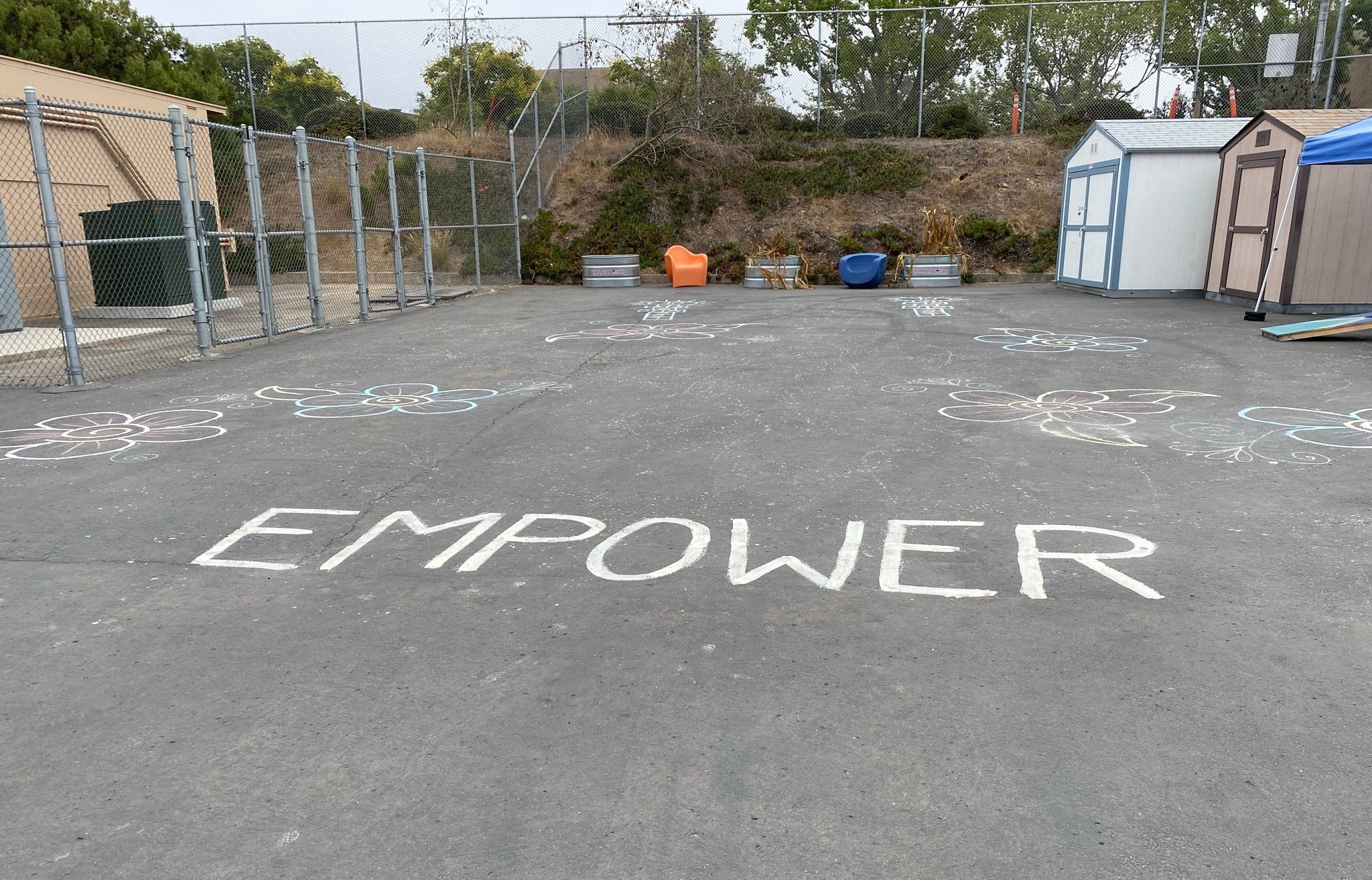 Empower Language Academy in San Diego moved to a new site for the 2021-22 academic year.

"We are so grateful to have our own dedicated space for our students," said Empower Language Academy Executive Director Demi Brown. "The shutdown meant we weren't able to welcome all students full-time to our new site until this year."

Finding adequate facilities has been a challenge for many charter schools.
This year, as schools fully reopen, Empower and San Diego Co-Op can now focus their energy on supporting their students and getting them back on track academically.