Aspen Public Schools, a high-quality network of charter public schools in the Central Valley, is proof that better education options can lead to life-changing results for underserved students.
As we highlighted on our blog last fall, Aspen Valley Prep Academy, a TK-8 school, is known in the Fresno community for its commitment to equity and its significant success in closing the achievement gap.
Now, the charter network has the opportunity to replicate the success its existing schools. Earlier this month, the Fresno Unified School District green lighted the opening of Aspen Ridge Public School, a new middle and high school campus that's currently enrolling for Fall 2021.
Watch this Aspen Public Schools alum share how attending the charter school network has helped him thrive during his high school years:
Like its fellow network schools, the Aspen Ridge will leverage the more personalized Summit learning model with its students. The tailored curriculum allows students to engage in real-world projects as teachers track their progress through curated data. It also features a vital mentoring component.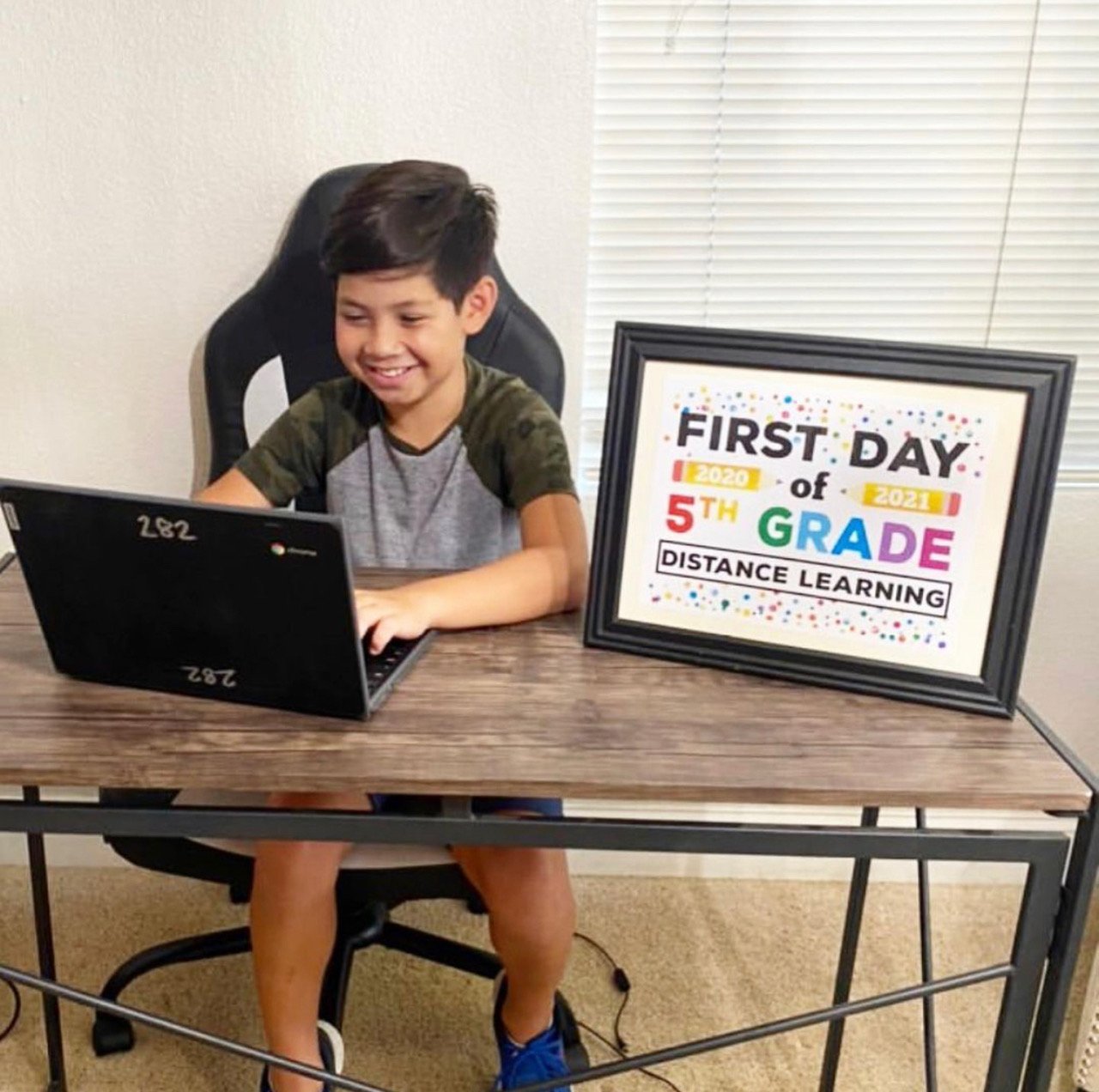 Aspen Valley Prep Academy's more personalized learning model has helped students make dramatic gains in reading proficiency.
The soon-to-be-open-Aspen Ridge is also sending strong early signals about its commitment to academic excellence and a college-going culture: launching a dual enrollment program that provides high needs students an opportunity to get a head start on earning college credits as they earn their high school diploma.
"We are aware that a large majority of students in the Central Valley are massively underserved, and the incorporation of Summit Learning along with Dual Enrollment will be a great opportunity for our students," says Aspen Ridge Site Director Joshua Hodges on the opening of the new campus.
"Access to college (at no cost) while our students are in high school, along with additional mentoring and supports that they'll receive from our staff can serve as a catalyst for success for our students prior to and after graduation," he adds.
We are looking forward to the continued success of this high-quality, student-centered charter school network in 2021—and for many years to come!