In 2015, Aspen Valley Prep, a Fresno-based TK-8 charter public school, was in search of a more tailored curriculum for its students.
Helping to lead that search was Hilary Witts, Director of Summit Learning at AVP. From her time as a middle school teacher, Hilary recognized that gaps in student learning really come to light during those years. After testing out various models, AVP ultimately settled on the Summit Learning Program because of its personalized, data-driven model.
"It was exactly what we needed," Witts says.
AVP is made up of nearly 70 percent of low-income and Latinx students. Under the Summit Learning Program, the school has closed the achievement gap at an impressive rate since its 2016-2017 implementation.
While math scores mostly hovered at around 16 percent, AVP middle schoolers achieved a 35-point jump on their 2018-2019 CASPP (California Assessment of Student Performance and Progress) reading proficiency rate by the end of their tenure; the 57 percent proficiency rate is nearly 20 points higher than the statewide average for their peers, according to data from the California Department of Education. Because of that success, AVP has expanded its use of the curriculum to include fifth graders.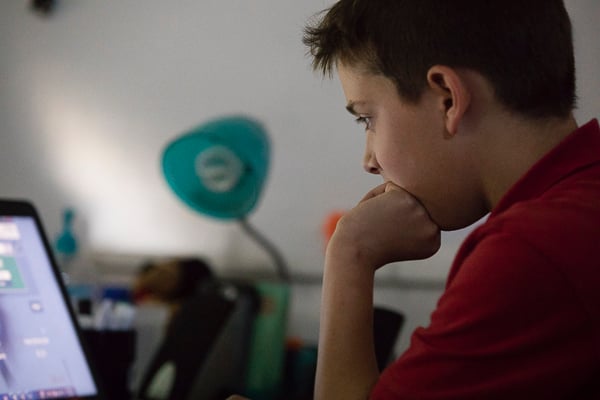 Mentoring is the "secret sauce"
The hallmark of the Summit Learning Program is its highly personalized approach to learning. Under the program, teachers are given the freedom and flexibility to tailor instruction to the individual needs and interests of students.
In practice, that means students get to engage in real world projects that bring their cognitive skills to life, all while allowing teachers to track their progress through curated data. As students make their way through six to eight weeklong projects, teachers can set up workshops that help them in areas—as identified by the data—that are more challenging.
But the "secret sauce for success," according to Witts, is the mentor-mentee relationship forged between students and teachers within the program. The once-a-week meetings spur a discussion about habits of success such as goal setting, growth mindset, attachment, and sense of belonging. They are also a springboard for building meaningful personal rapport. The teacher mentor knows not just about how a student is progressing in English, but in karate class too.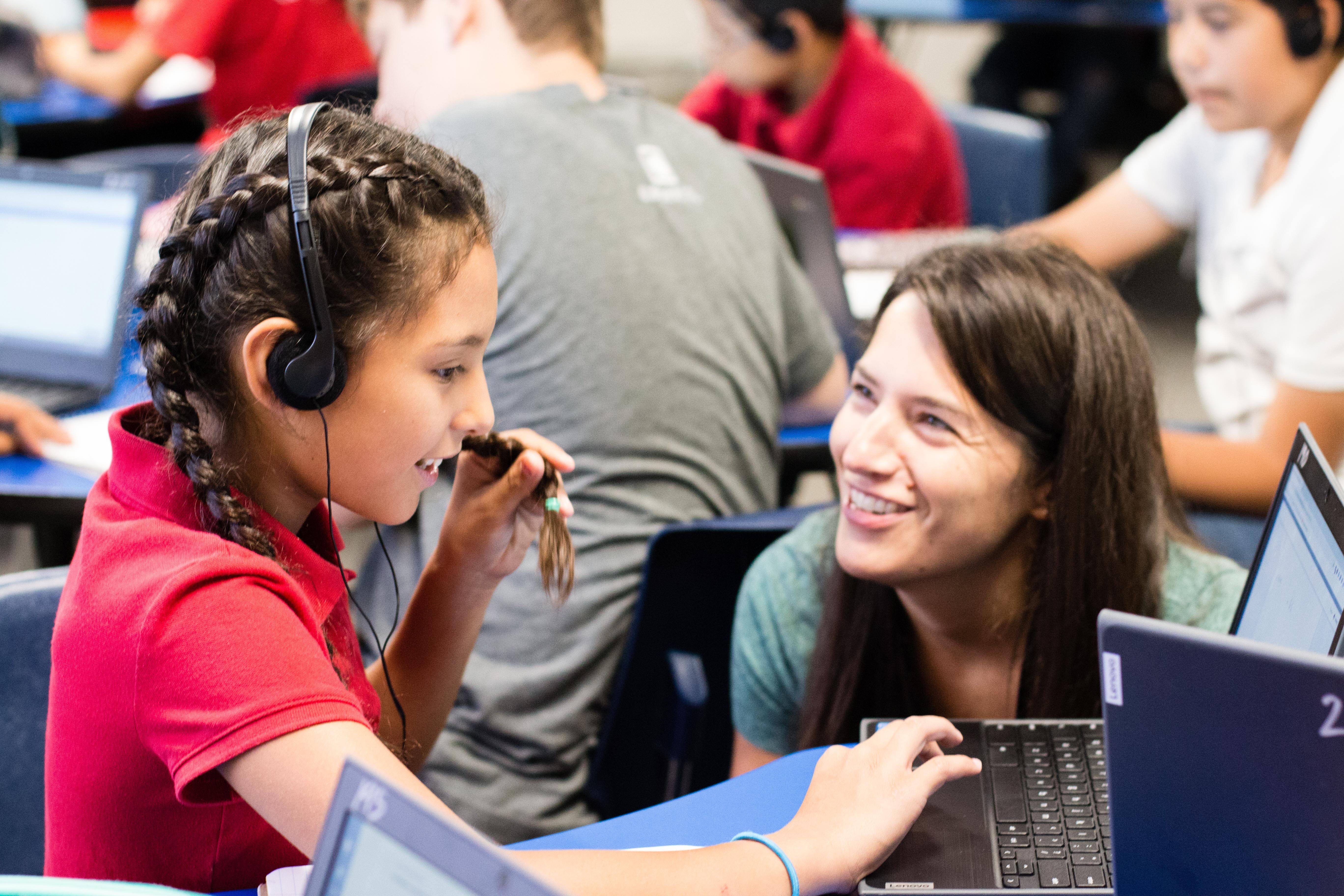 "The students, they crave those mentor meetings," Witts says. "It's so sweet to see, especially with our vulnerable populations because they don't really have that adult [they] have that connection to."
Watch how Summit's mentoring program ignited this AVP student's curiosity to learn:
Staying attached from a distance
The reality of COVID-19 and school closures marked a very difficult period for teachers and students at AVP. But the mentor program once again played an integral part in smoothing the transition to distance learning. The attachment and sense of belonging instilled in the program was a real emotional boost for students grappling with their school and home lives being shaken up.
Thankfully, within two days of closing, AVP was back online and since then, the distance learning experience has not been detrimental for students and their learning. Still, the on-campus connection is missed by staff and students alike.
"It's killing me to not be able to see the kiddos I've seen for four years now. I want to give them hugs," Witts says. "But at least I can see them virtually. [And] thankfully all of my teachers have a really good attitude going into it."