The caps and gowns. Crossing stages to pick up that hard-earned diploma. Gathering with family in a Hollywood-style booth for a picture that will live on forever.
All of the wonderful pageantry was still very much present as the class of 2020 celebrated the end of their K-12 education. There was no way that this pandemic was going to stop graduating seniors in celebrating with pomp and circumstance!
Despite traditional large ceremonies being a no-go, educators and parents adapted to ensure that this graduation season was still a special one for charter school students in our state. We saw so many moments across social media that pulled on our heart strings and reminded us about the resolve of CharterNation during this time. Check out 10 of our favorites.
1. Synergy Quantum Academy senior surrounded by balloons.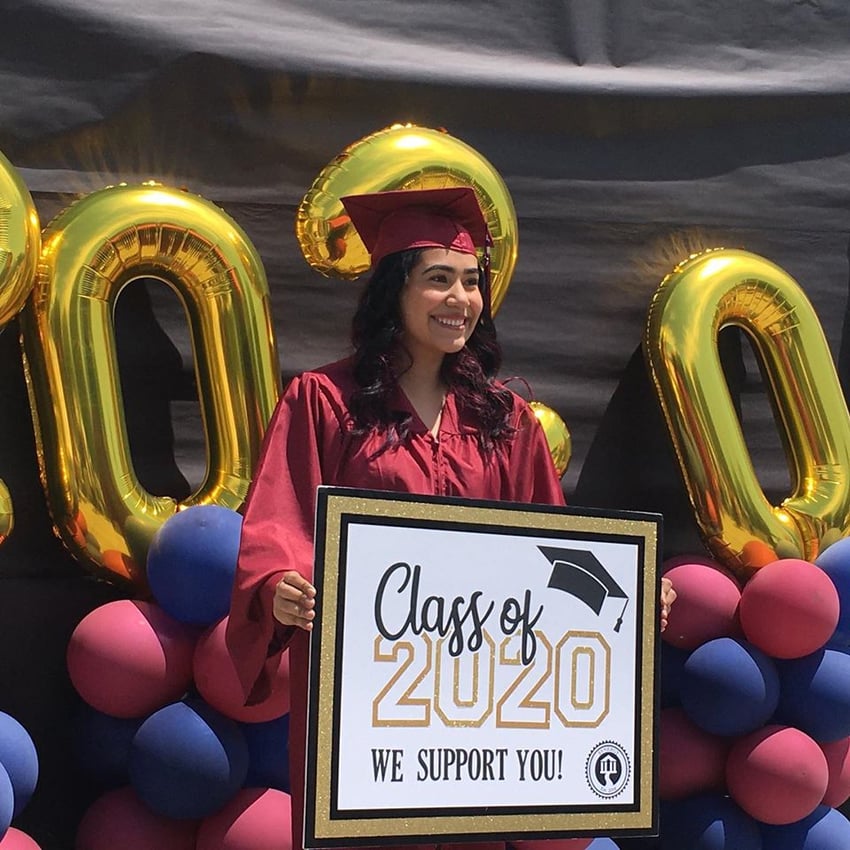 2. Salutatorians and Valedictorians from Green Dot Schools provide us with wisdom in this graduation mashup.
3. This Sacramento Charter High School family cheers on their graduating senior .
4. New Millennium Secondary Schools wows us with this elegant video of their graduation parade.
5. KIPP King Collegiate seniors get a shout-out from ABC 7.
6. Lighthouse Community Charter High School rolls out the red carpet for seniors.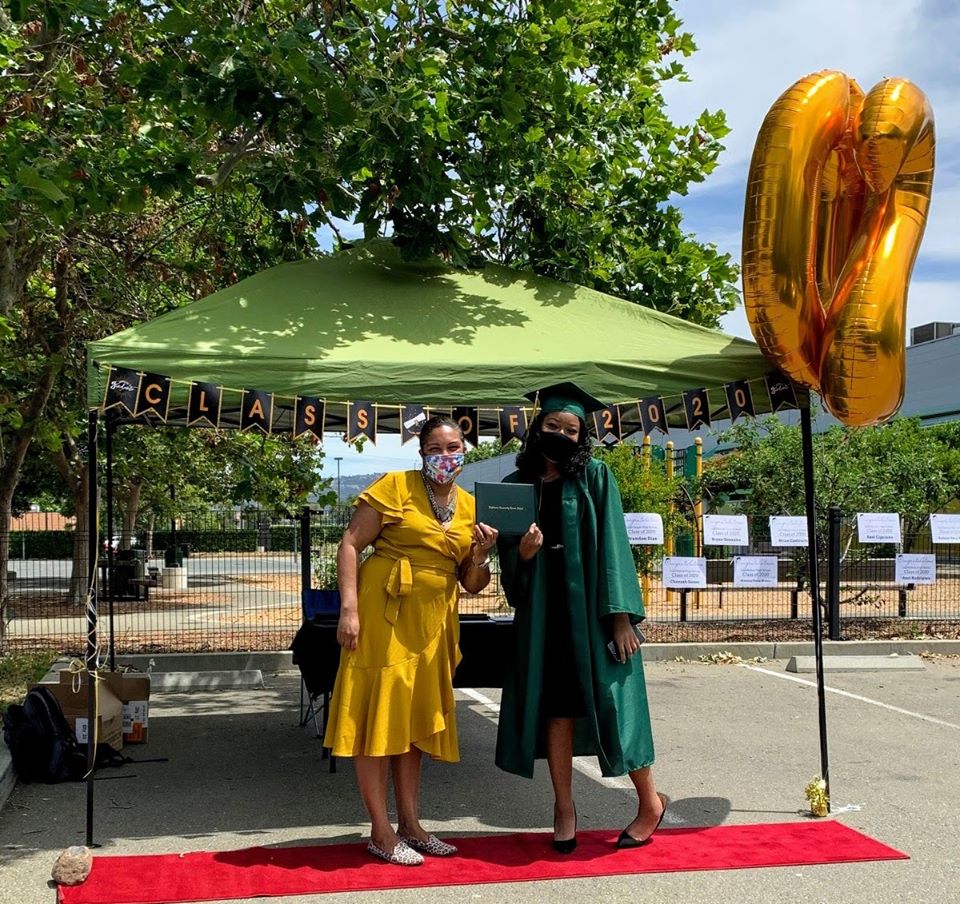 7. Alpha: Cindy Avitia High School graduates drive into the future.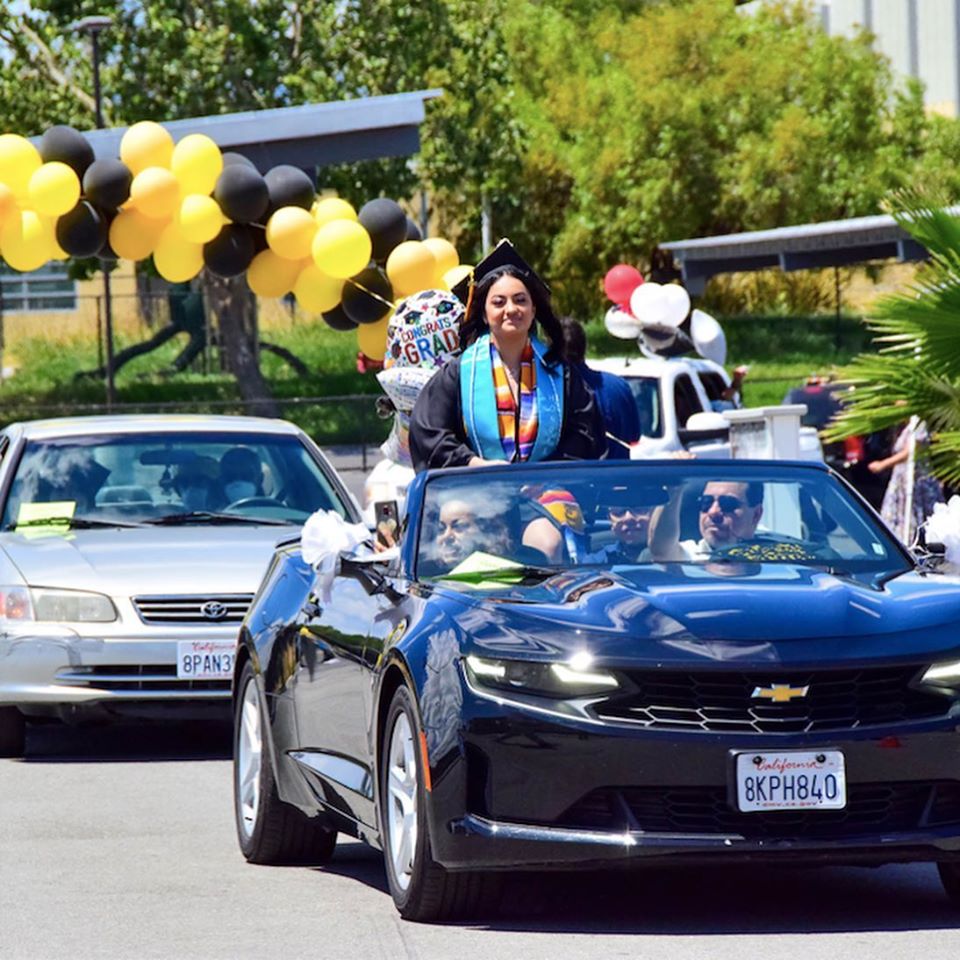 8. Will Ferrell brings a dose of humor during graduation shout-outs to Alliance Judy Ivie Burton Technology Academy High School and Port of Los Angeles High School.
9. KIPP SoCal Public Schools show us the reward of a college-going culture.
10. USC Hybrid High College Prep senior jumps victoriously.