When the initial closures hit last year, charter public schools led the way in transitioning to distance learning. Now, charter schools are demonstrating the same flexibility and innovation that's embedded in their DNA, excelling at safe reopening across the state.
In recent weeks, more and more charter school students and educators have returned to the classroom for in-person instruction. This comes on the heels of a growing number of charter school staff being vaccinated earlier this month, particularly in the hard-hit Southern California region. Some charter schools have even been highlighted by their local news station for the precautions they are taking to keep students and staff safe while on campus.
And as students return to the classroom, the strengths of charters' educational model isn't limited just to the classroom, but also to the field of play—whether it be football, soccer, baseball—simply take your pick!
In Los Angeles, both El Camino Real Charter High School and Birmingham Community Charter High School saw students earlier this month playing the sports they love and have missed during a year of closures.
The sight of charter school students, teachers, and leaders returning to an environment where they can safely learn and engage is a joyous one after such a somber year for our state and nation.
We view each reopening as critical and celebratory milestones in beating a pandemic that's been relentless. A reminder that our school communities—and our state as a whole—are moving ever closer to reaching light at the end of the tunnel of this public health crisis, returning to some normalcy in our everyday lives.
Here are some of our favorite moments so far from CharterNation's reopening:
Northern California
Natomas Charter School--Sacramento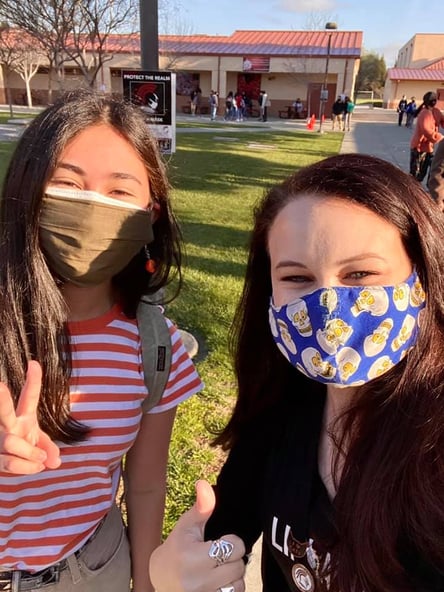 KIPP Public Schools Northern California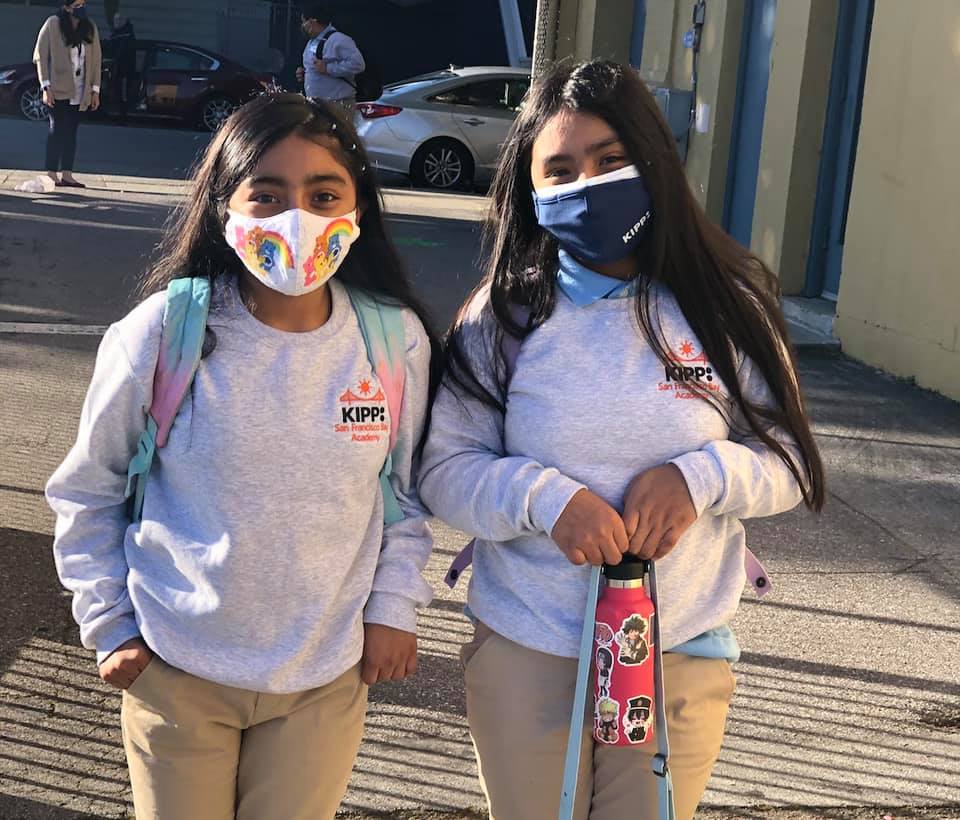 Southern California
CHIME Charter School--Woodland Hills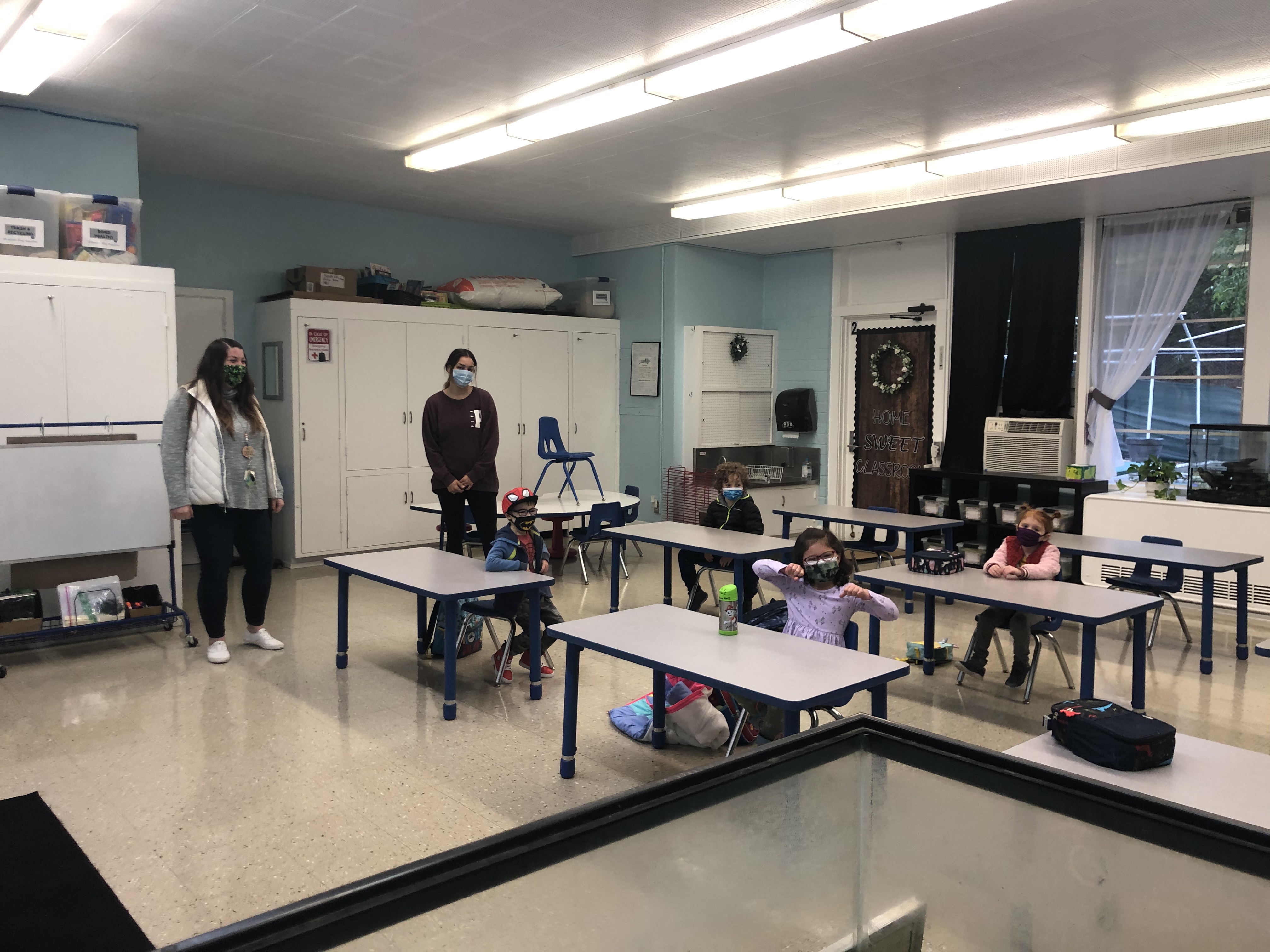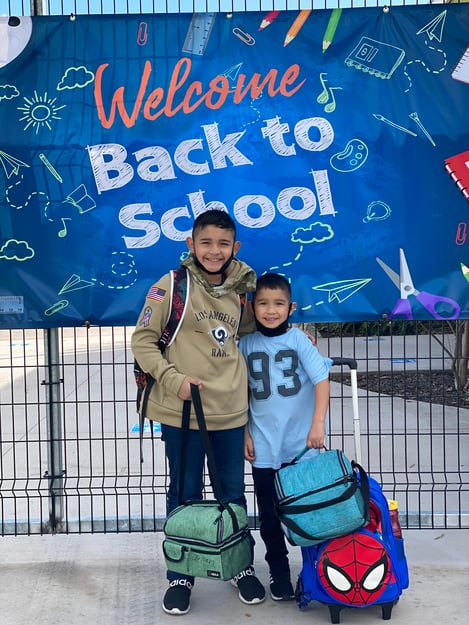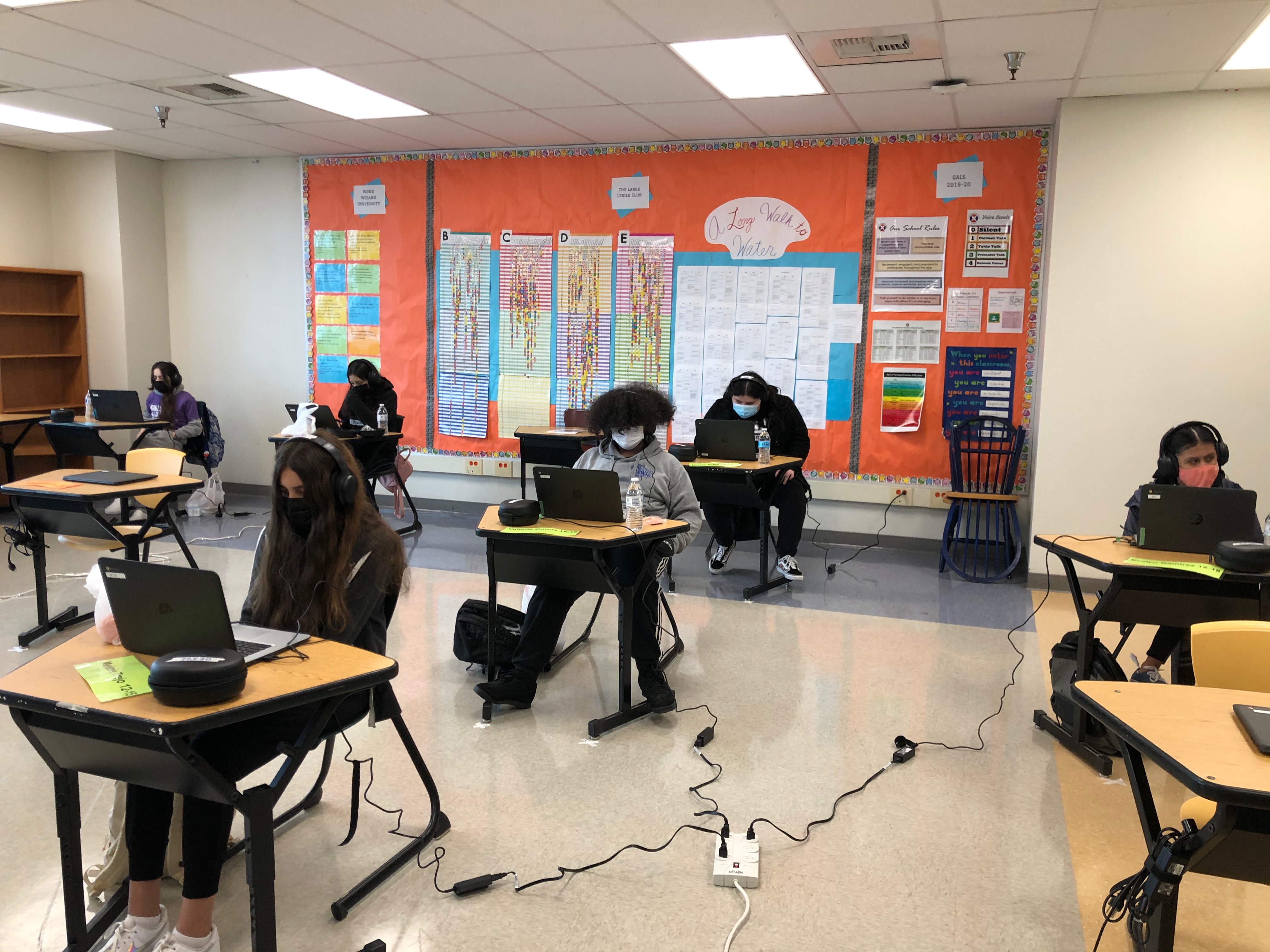 As we move forward, our hope is that the flexible and innovative approach charter schools have taken will serve as a model for other schools, but also an opportunity to collaborate on delivering a quality and innovative education to students in a post-pandemic world.
Want to share pictures and/or videos of your school's safe reopening? Email them to press@ccsa.org or mention us on social media @calcharters!