Students and their families are once again wondering how schools will be "COVID safe" when in-person instruction begins next month for the 2021-22 academic year, especially since the number of infections are once again on the rise due to the Delta variant.
One charter public school that has been committed to a responsive pandemic strategy is America's Finest Charter School.
The school is located in San Diego which is often referred to as "America's Finest City." As such, the school's founder aptly named the campus America's Finest Charter School (AFCS) which serves students from TK-12th grade.
When the pandemic first hit, AFCS was the only charter school in San Diego to participate in the Safer at School Early Alert system, a first-of-its-kind program developed by UC San Diego and the County of San Diego.
The alert system reduces the spread of COVID-19 through daily wastewater and surface monitoring. The goal is to quickly identify children or staff members who are infected with the virus before an outbreak occurs.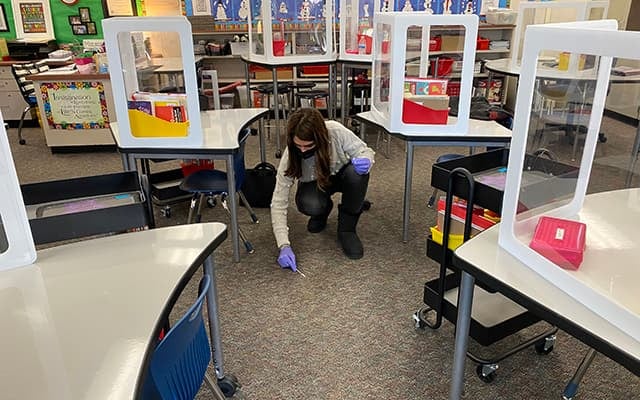 Photo courtesy of the County of San Diego
This is how it works: Every day, the county collects environmental samples taken from classroom surfaces and wastewater. Those samples are then analyzed by UCSD researchers. If traces of COVID-19 are found, AFCS staff and students are individually tested, allowing for early detection of people who are infected with the virus but not symptomatic.

During the intense phase of the pandemic, COVID-19 was found on classroom surfaces 28 times and in the wastewater 17 times. Twelve people on campus were later diagnosed with the virus.
The situation was completely different once staff members and family members were vaccinated: COVID-19 was not found on campus ever, and no member of the AFCS on-campus community was diagnosed with the virus.
The alert system -- combined with all the other on-campus precautions -- eased anxiety and helped to build trust among worried parents like Sinareta Tafilele who lives across the street from AFCS.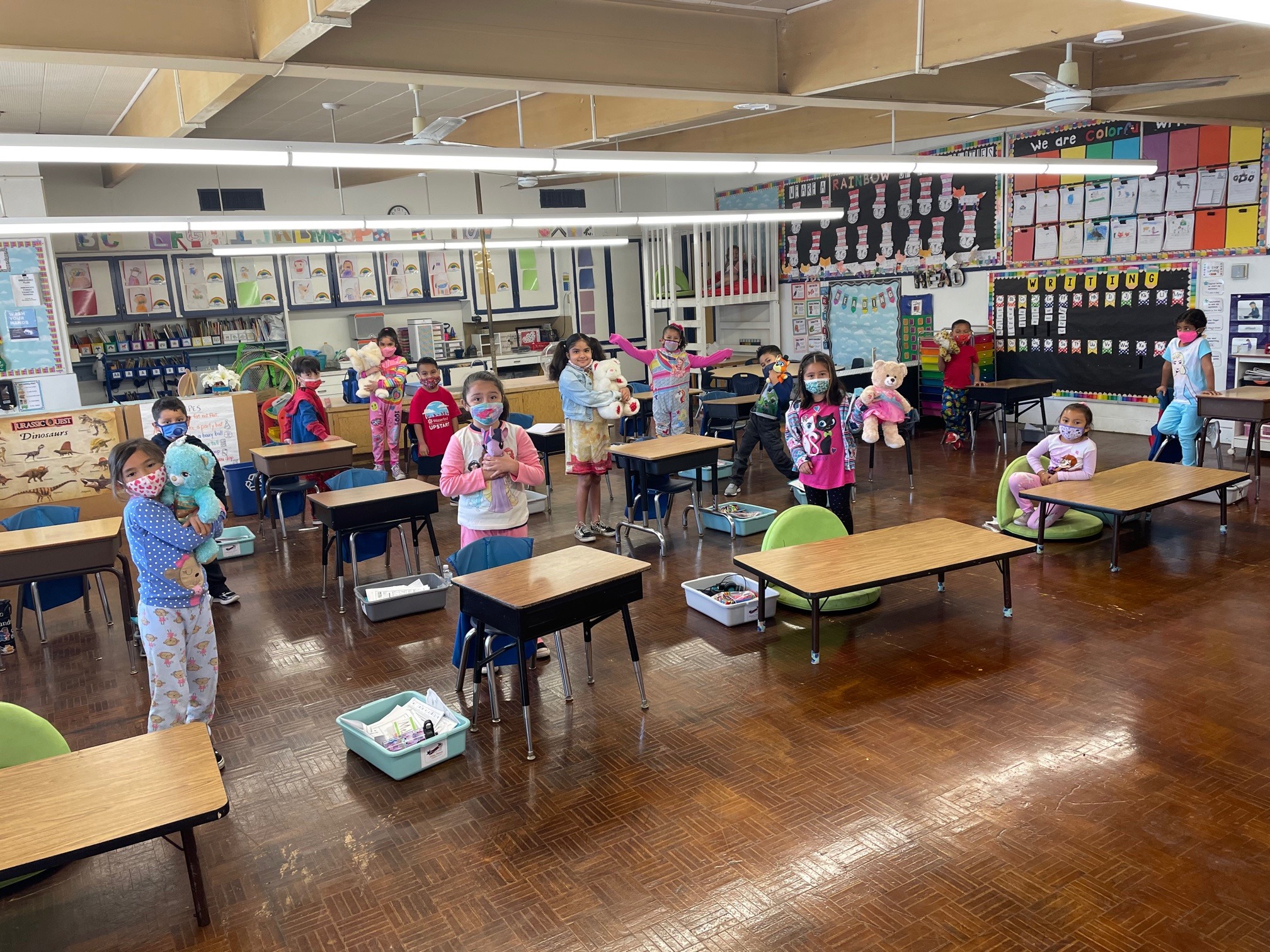 Sinareta's three children were in 8th, 5th & 1st grades at AFCS when the pandemic forced schools to shut down.
Distance learning began smoothly for her kids, however, it became more grueling as the weeks went on. Sinareta says she could tell her children weren't staying focused on their academics.
That's why she was excited when AFCS announced a return to in-person instruction at the beginning of the 2020-21 academic year thanks to the Safer At School Early Alert system.
Sinareta says she is so confident in the school's ability to keep students and staff safe, she has decided to work there.
She is now AFCS' clerical technician and one of the school's biggest supporters -- doing all she can to let new and existing parents know that AFCS is a safe place for their children to learn and thrive.
To learn more about America's Finest Charter School, visit its website.
Interested in the Safer At School Early Alert system? Click on this link or check out this video: