Right before Thanksgiving, the New York Times published an important story about Democratic presidential candidates and the blowback some of them are facing for distancing themselves from the charter public school movement. The story highlights how minority voters are frustrated with what they see as candidates' willingness to put their concerns about education aside for political gain.
You can read the full story here.
The charter school parents and leaders quoted in the story make it a powerful read; a young student adds to the chorus with a simple yet wonderful answer about what a charter school is. A single mom speaks of her desperation to find a better school for her kids. A Los Angeles charter school founder points out the urgency needed to ensure all kids have access to a good education and the consequences for failing to do so. And an educator reminds us that a school, charter or traditional, should be judged above all else by how well it's meeting the needs of students. There's quotes from others as well, including our very own board chair Margaret Fortune.
Take a look at their powerful words:
"As a single mom with two jobs and five hustles, I'm just feeling kind of desperate. They're brilliant; they're curious. It's not fair. Why shouldn't I have a choice?"
--Sonia Tyler, Atlanta mom who plans to enroll her children in a charter school next fall
"These are folks that should be champions of Black children and allies of Black educators."
--Richard Buery, chief of policy at KIPP, the nation's largest charter network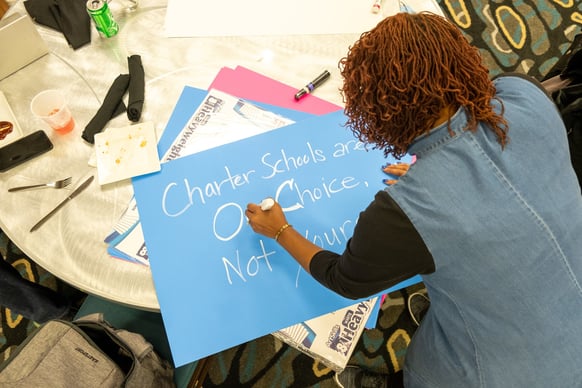 Photo credit: The New York Times
"If we wait around for them to address these things, we're writing off years, if not generations of kids."
--Ricardo Mireles, founder of Academia Avance charter school in Los Angeles
"What would be happening in a fair society is we would be asked for our opinions, rather than having candidates saying, 'I have a plan for you—to shepherd you into the very schools that you left on purpose."
--Margaret Fortune, CCSA Board Chair and Fortune School President and CEO.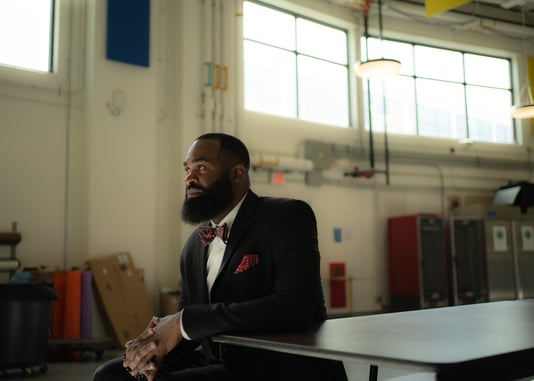 Photo credit: The New York Times
"It shouldn't be about what's better: charter schools or neighborhood schools. It should be about what schools will help our children succeed."
--Max Lyttle, director of instruction at Eagle Academy Public Charter School in Washington D.C.
"A charter school is a school."
--Jahari Dixon, student at Eagle Academy Public Charter in Washington D.C.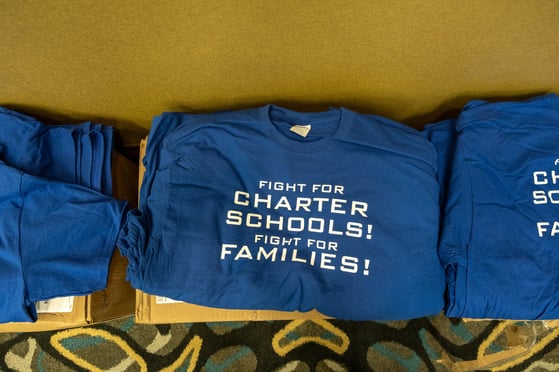 Photo credit: The New York Times