It's hard to believe that a week has come and gone since the #Stand4All Students Rally! Whether you were there in person, watching on social media, or missed it, we'd encourage you to read this great recap from EdSource. Below are our favorite quotes from the story that capture the spirt of the day and the fight ahead.
CharterNation:
"When charter schools are under attack, what do we do? Stand up fight back!"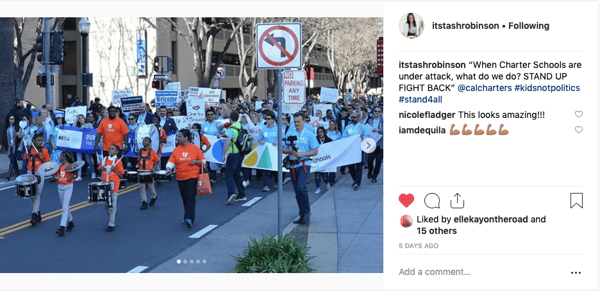 Photo Credit @itstasharobisnon
Myrna Castrejón, President and CEO of CCSA
"People, we are in a crucial moment in public education. 2019 is a watershed year. We have two choices. Do we stand divided, separated and fighting with each other or do we unite?"
"Let me be clear, we can't be united if the [California Teachers Association] keeps taking bills out to kill us."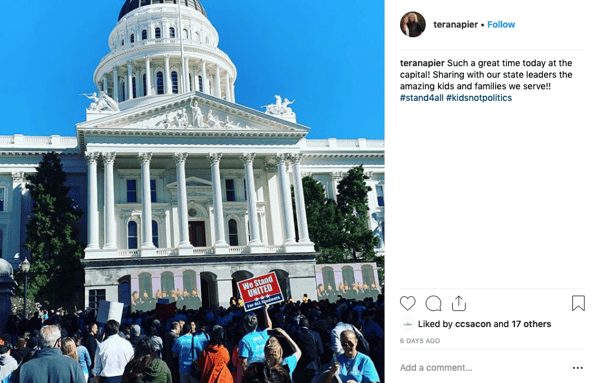 Photo Cred: @teranpier
More Myrna:
"CTA and its local affiliates have been speaking with a very loud voice about real challenges in public education, but using us as a scapegoat, about a lot of problems that you know well have nothing to do with charter schools."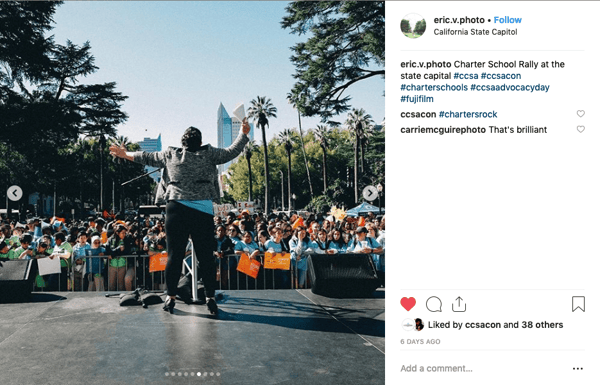 Photo Cred: @eric.v.photo
Want to take a stand against CTA's extreme legislative package? Go here.