For teachers and staff at Tree of Life International Charter School, meal and packet pickups have become a tough reminder of what they are missing.
Being on campus. Face-to-face engagement with students. Hugs.
"Teachers miss what they get up in the morning for," says Tree of Life Principal Deb Wallace.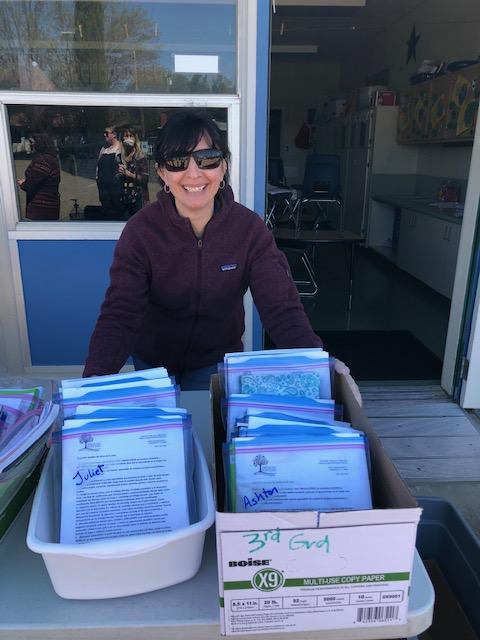 But at the end of last week, and with Teacher Appreciation Week right around the corner, students and parents turned another routine meal pickup into a celebration of their teachers, bringing with them adoring signs (bilingual!), gifts, and flowers.
"It was really special," Wallace says. "Teachers really got their hearts filled up."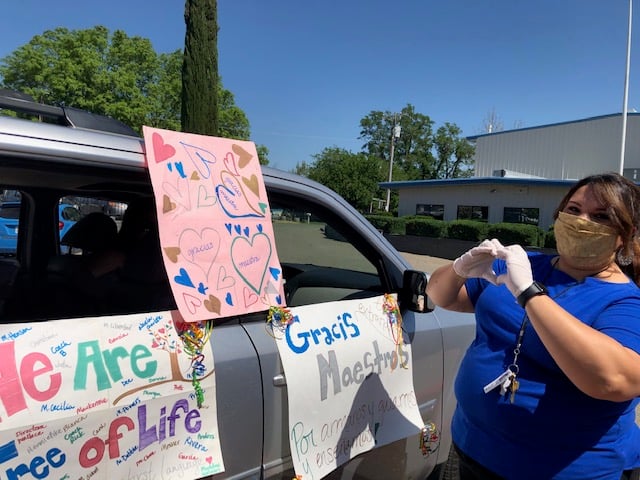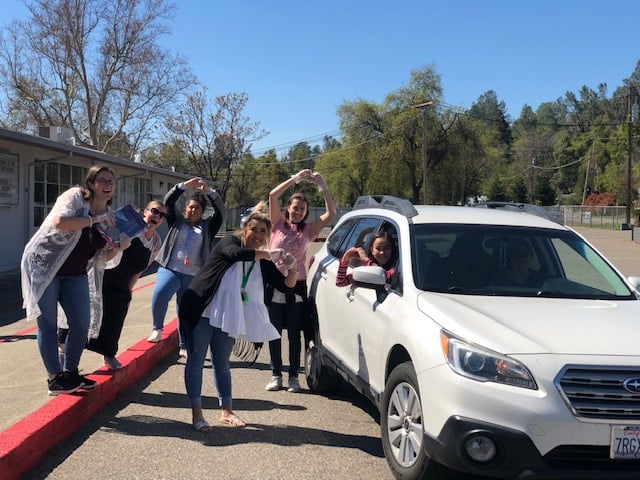 Since its closure in the middle of March, the Shasta County-based charter public school has embodied its motto: Where Love is our First Language
A dual-immersion charter school where 65% of kids are eligible for either free or reduced-price lunch, Tree of Life has collaborated with its district to successfully serve and deliver over 6,000 meals to its students and others from neighboring schools.
It's schools like this that remind us how even in the worst of times, the best of us rises to the occasion.
Feeling inspired by Tree of Life students and parents? Join them in their appreciation of teachers by sharing this graphic on Facebook!