Students from KIPP Adelante Preparatory Academy had the opportunity to experience the art world when they showcased their work at The Youth Art Exhibit last weekend in San Diego.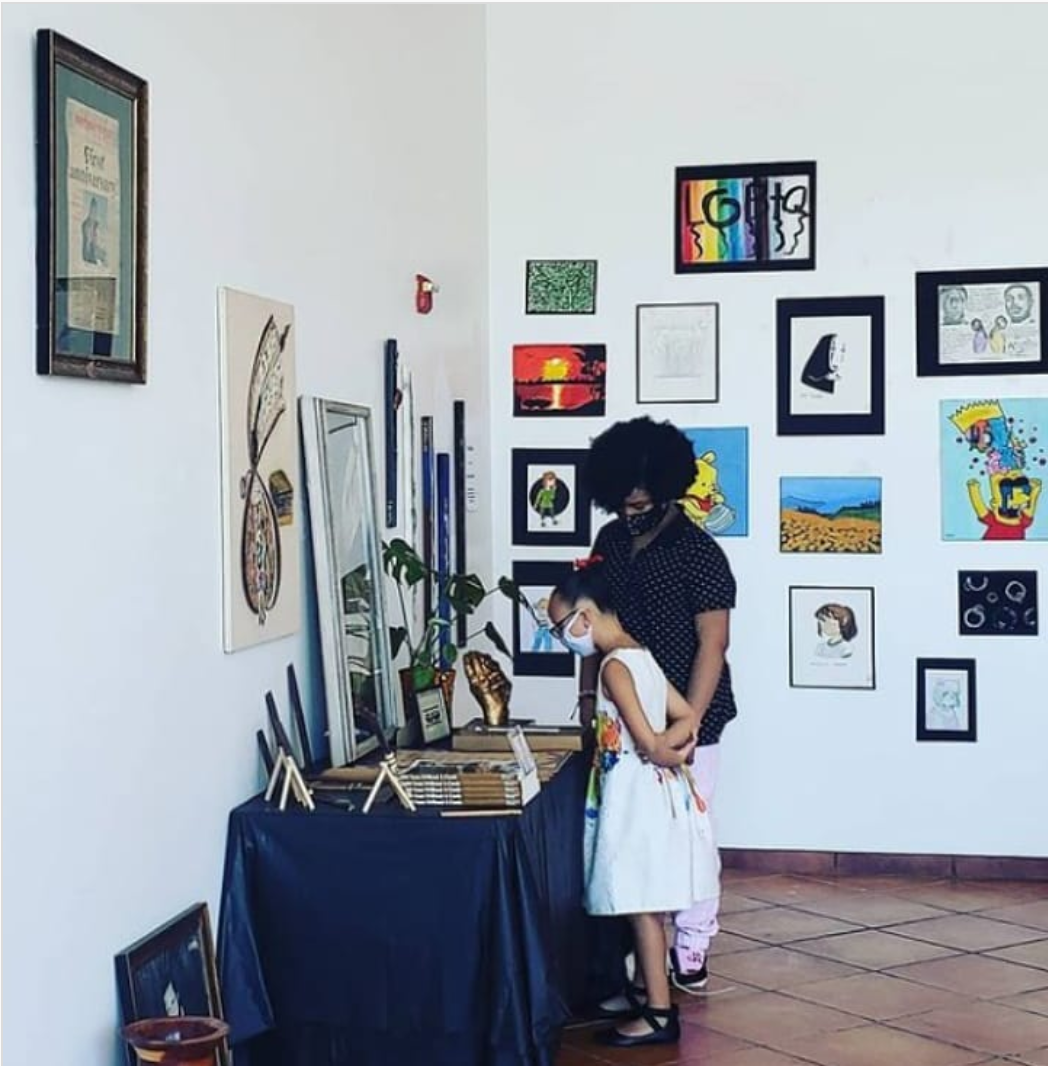 The pieces on display at the Pop-Up Gallery at Market Creek Plaza were created by 5-8 graders of the local charter school during virtual learning. "With so much going on in the world, it's great to see this amount of focus on individuality," said Kim Phillips, curator of the gallery.
KIPP teachers Nate Hardaway and Dalilah Zada supported the students with instruction and encouragement that lead to the student's excellent work.
"Having an art program at KIPP Adelante provides an outlet for our students to express themselves creatively," says Rachelle Minix, KIPP Adelante's principal. "It was important for our students to continue their creative processes and skills during the pandemic, and most importantly provide them with the opportunity to express themselves freely with everything that has happened this year."
Some of the work originated from the Black History Month Showcase centering on Black excellence and intersectionality.
Artwork by Kehaulani Jacobs, 11 years old.
Other pieces were creative demonstrations of the school's values and advocacy.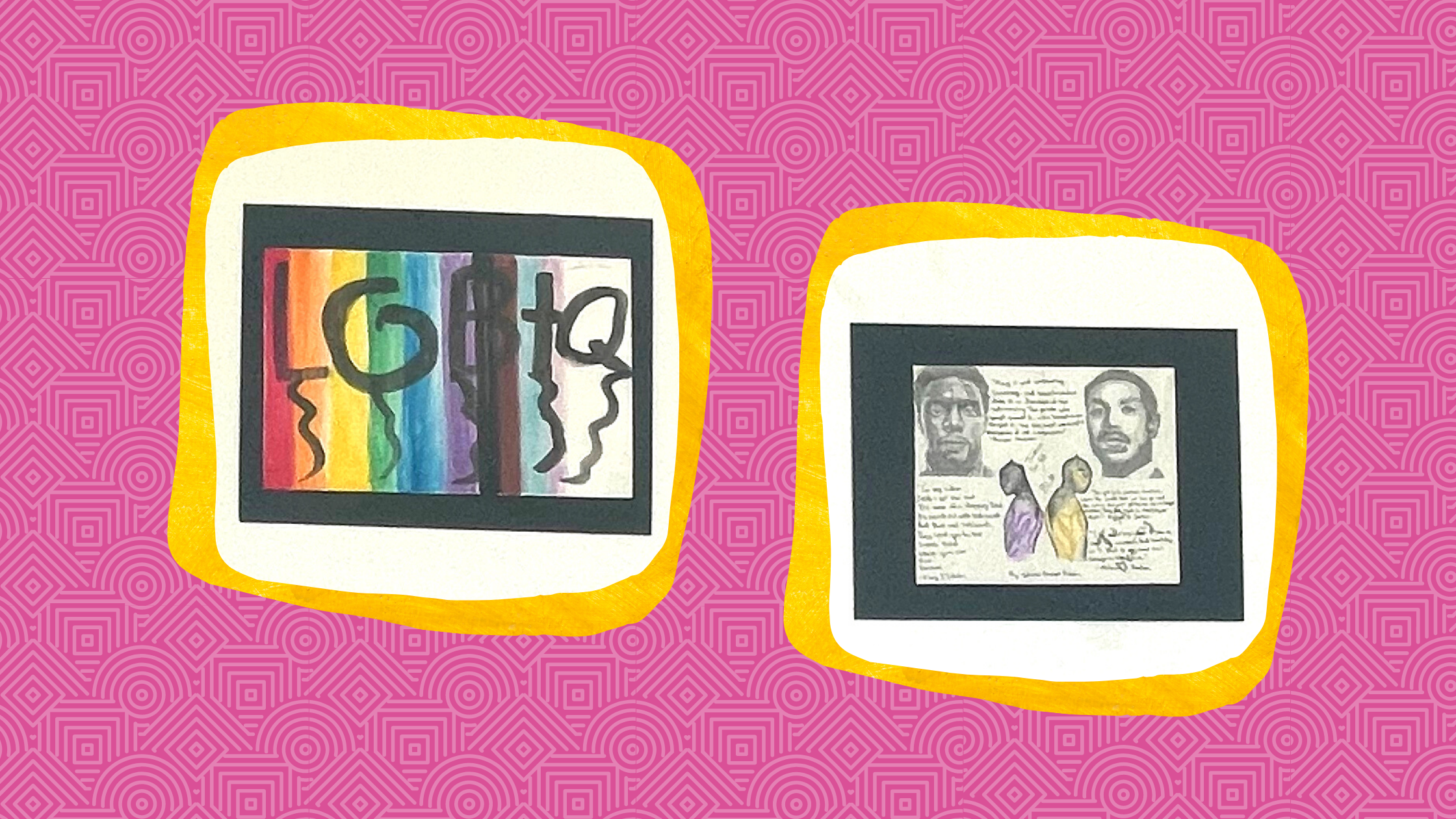 Students also had the opportunity to express their creativity from their own perceptions and interests.
Artwork by Emily, 11 years old.
The California Charter schools Association is proud of the dedication of our member schools and allies in supporting the creativity and expression of their students.
This blog story was written by Fabiola Prieto, CCSA's Associate Director of Community Engagement. You can contact her at fprieto@ccsa.org.