The holidays are here and for a lot of people, the bows and wrapping paper won't be coming off their presents anytime soon. But here at CCSA, we feel like Santa's been delivering gifts from the charter school movement throughout all of 2019.
Here are the five best gifts we received from you this year, CharterNation.
Your time.
This was a year like no other for the charter school movement in California. We faced threats in districts and in Sacramento that jeopardized the existence of quality charter public schools in our state. But whether it was historic rallies, meetings with legislators, or board and committee hearings, you showed up CharterNation—sometimes by the bus load! You willingly and happily gave your time to stand up for all students and families wanting access to a quality education. Your generosity with your time certainly didn't begin and end with passionate advocacy. From community forums about improving education to celebratory events, you enthusiastically participated time and again.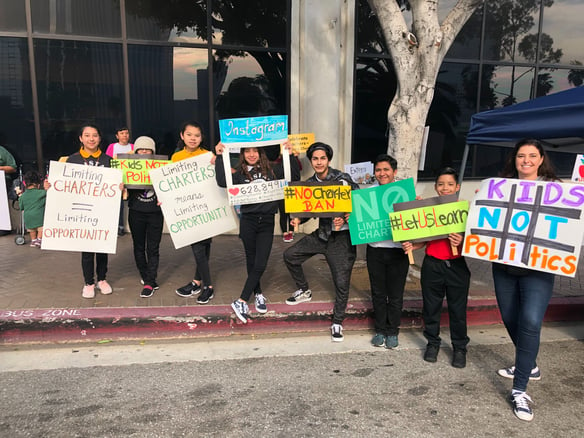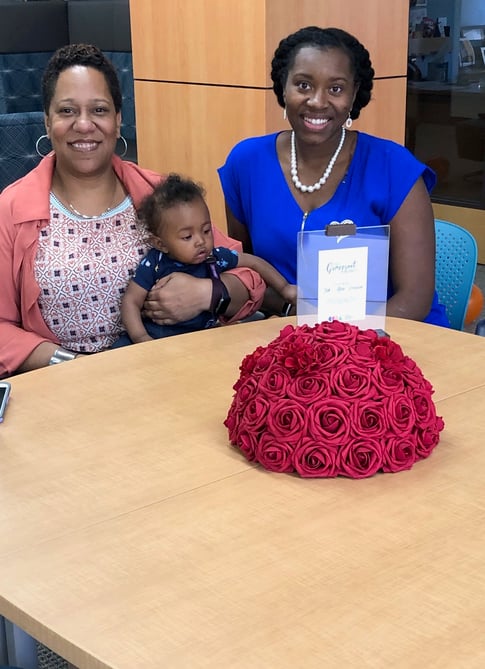 Your voice.
In this critical year for charter schools, we needed every voice—parents, students, grandparents, aunts and uncles, educators, and more—to fight back against bills in the state Assembly and Senate that would have ripped options away from families who needed them most. At every turn during the legislative fight this past year, you made your presence felt in a big way, speaking out in support of quality charter schools and showcasing to legislators the grassroots strength of our movement. Ultimately, it was your voice that helped secure critical protections for quality charter public schools in California, ensuring that our most vulnerable families continue to have access to them.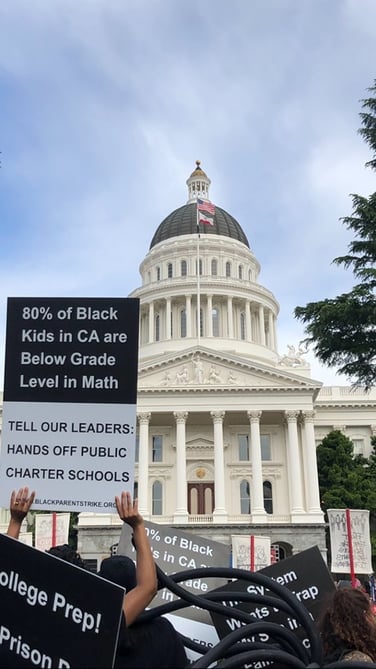 Your smarts.
Historic opposition could not slow down charter school students from thriving academically. In February, 32 charter schools were named as California Distinguished Schools by the California Department of Education. Innovative Public Schools and the University of Southern California recognized schools in the Bay Area and Los Angeles for being effective levers in closing the achievement gap for low-income Black and Latinx students. Oh, and who can forget Granada Hills Charter High School earning a trip to Gov. Newsom's office after reclaiming the National Academic Decathlon—the school's sixth in the last seven years! A steady stream of academic achievements is nothing new for charter schools in California. But considering the challenging climate they were operating in this year, it makes the feats all the more impressive.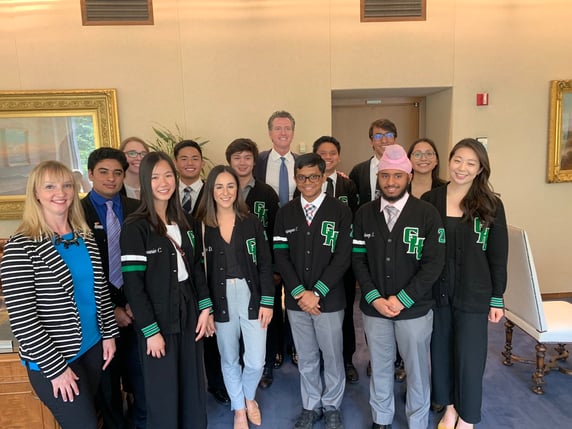 Your hard work.
Parents. Teachers. Principals. Administrative staff. All of you have spent another year working tirelessly to ensure our students receive the best education possible. Collectively, your efforts have helped our schools create dynamic, inclusive learning environments where students from all backgrounds can unlock their full academic potential. Whether at home or in the classroom, your encouraging words and kind actions are helping students develop the character they need to be successful now, and in the years to come.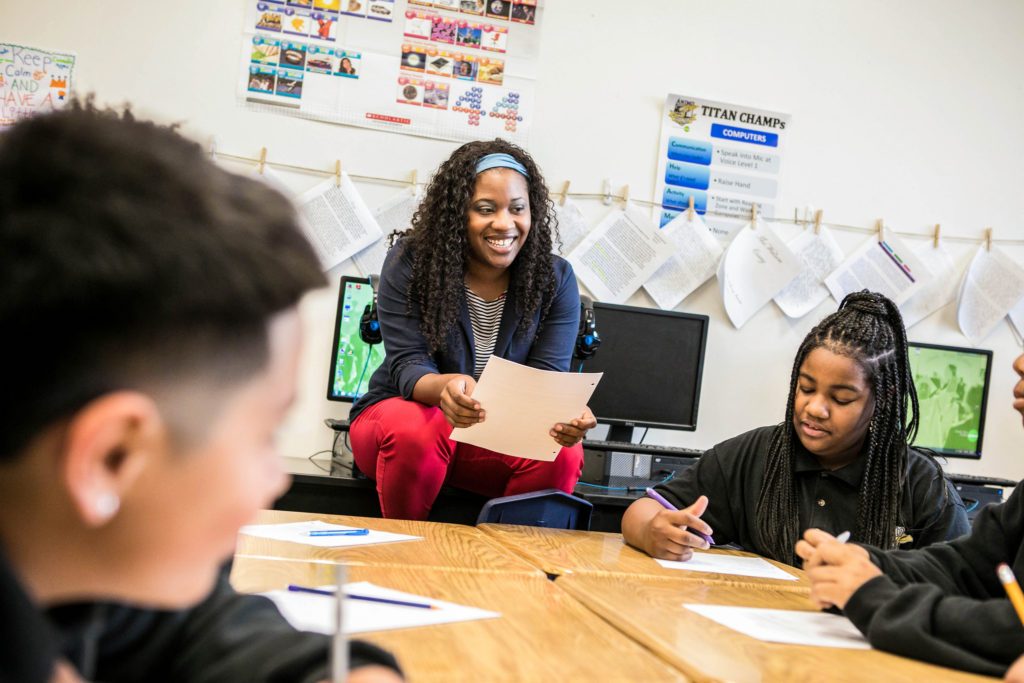 Your joy.
CharterNation, you are a fun and positive bunch! That's obvious by the smiles we see in person and across social media from students, teachers, and leaders working together to create an unique educational experience. But in less obvious circumstances, like a months-long legislative fight, your infectious joy rose to the surface as well. You spoke passionately about your experiences and support of charter schools while maintaining a happy-warrior demeanor that left those around you feeling hopeful, even in the most challenging of circumstances.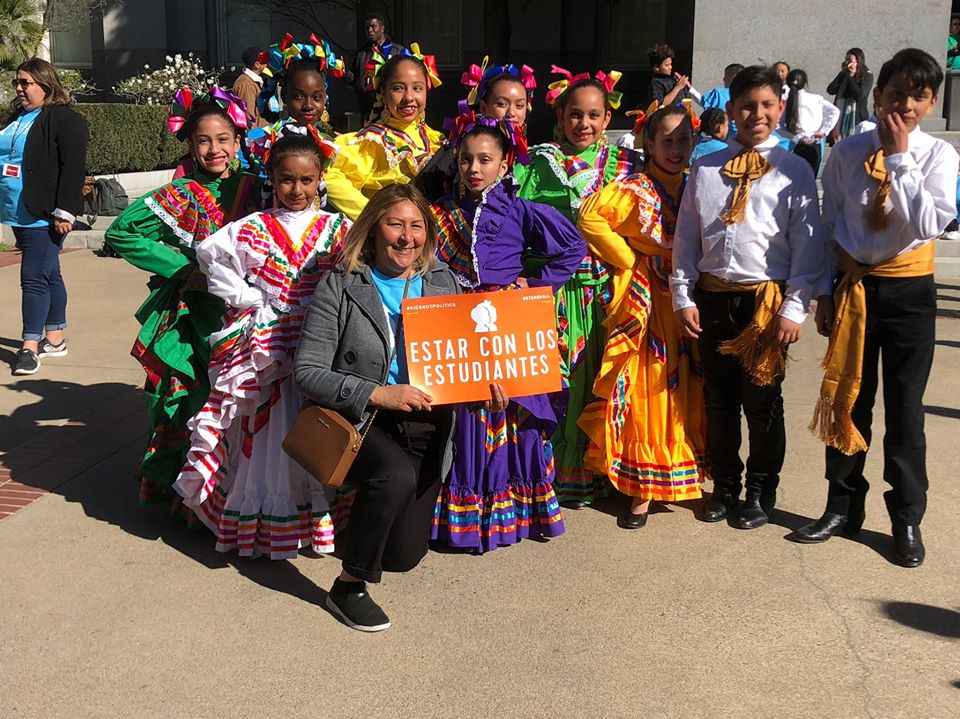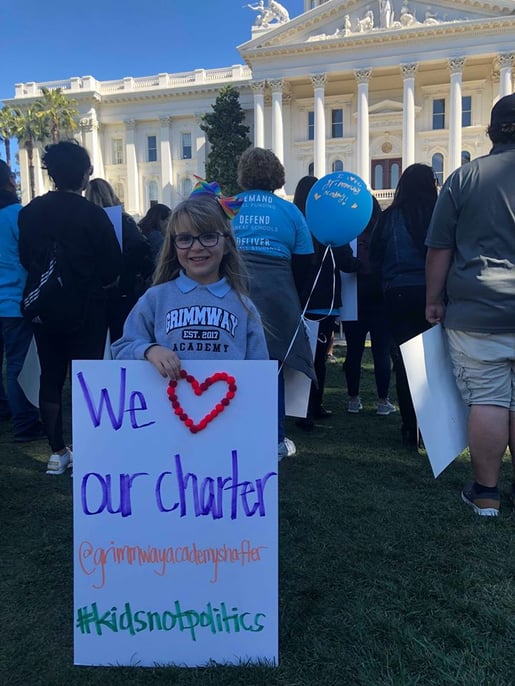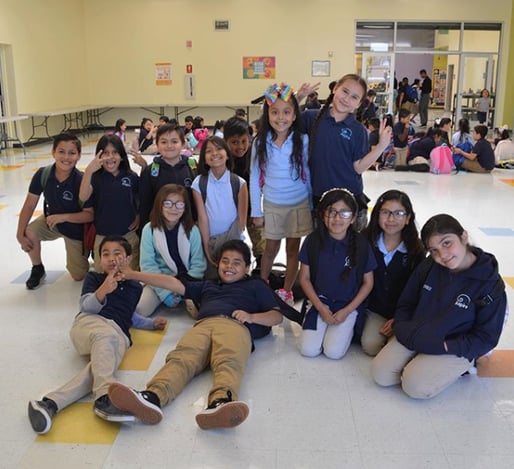 To all of those in CharterNation celebrating, we wish all of you a wonderful holiday season! Be sure to share this post and let all of your family and friends know about the great gifts the charter school movement has given us this year.