CCSA's latest annual survey has some great news for CharterNation: 52 percent of California voters support charter schools, matching our all-time high last registered in 2015.
That number is even higher among voting parents, with 56 percent supporting charter schools and just 21 percent opposing them.
The survey also confirms that an overwhelming majority of parents want their children to have options for the right education: 78 percent of respondents expressed their belief that parents should be able to choose a charter school if they think it is better for their child than their nearby district school. And 60 percent of parents surveyed said they would consider enrolling their child in a charter school.
The high marks for charter schools come on the heels of two plus school years of academic disruption by the COVID-19 pandemic. In that time, a growing number of California parents have turned to the flexible charter school model, recognizing their capacity and know-how to quickly launch distance learning programs and mitigate learning loss. Enrollment numbers back up the preference parents have had for charters during this period: as traditional district schools saw their steepest enrollment decline in 20 years, charters saw an increase of 22,542 students, according to the latest enrollment numbers from the California Department of Education.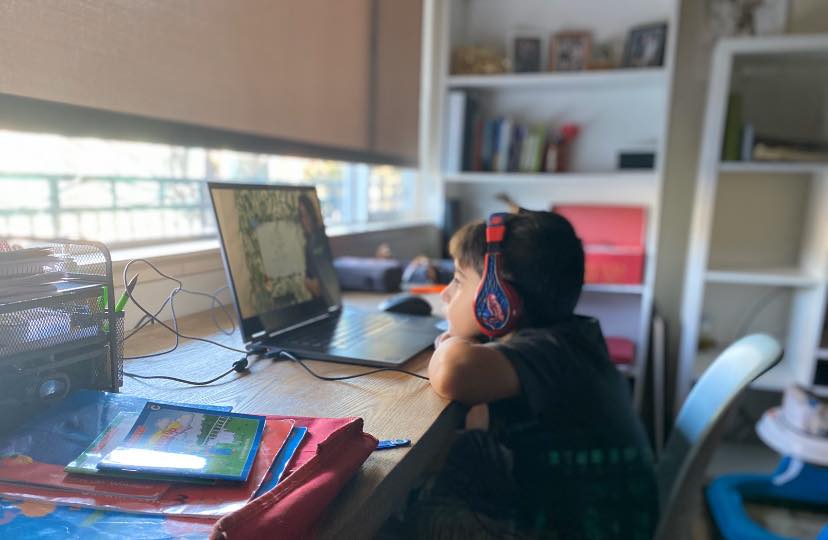 Photo courtesy of Rocketship Public Schools
Indeed, the flexibility at the core of charter schools' learning models has been an incredible asset against an unpredictable and chronic pandemic that has forced a prolonged period away from the classroom. Unencumbered by bureaucratic red tape, charters on average launched their distance learning programs in just four days, compared to the two-week average for traditional district schools, according to our Portrait of the Movement report released last year.
Another critical finding in our survey: Even during an era of increased polarization, the charter school movement continues to enjoy bipartisan and diverse support. Charter school favorability among Democrats and Republicans also reached their highest levels to date in our survey, with 43 percent and 73 percent respectively supporting them. The majority of independents approve of charters and their student-centered approach to education as well.
Meanwhile, when it comes to the charter school margin of favorability, Black respondents are near the top at 30 percent, underscoring the long track record charters have in producing better academic outcomes for Black students.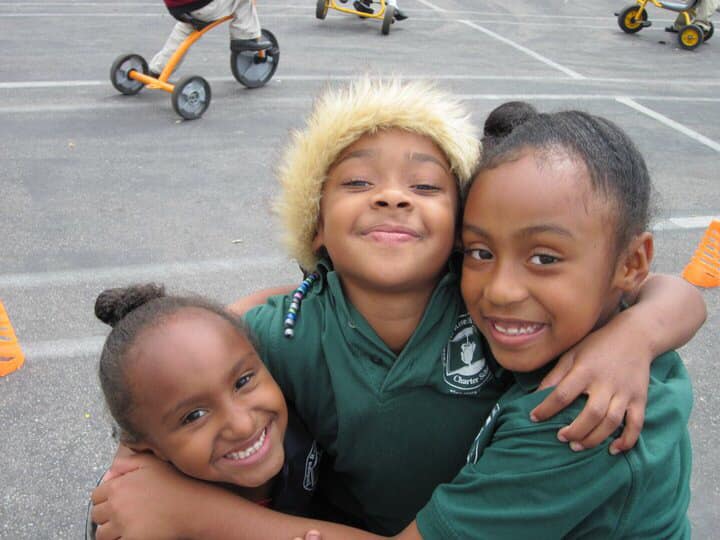 Photo courtesy of Rosebud Academy Charter School
To be sure, misinformation about charter schools remains a serious challenge to building an even broader and stronger coalition of supporters across our state. But as we discovered through our survey, when awareness about charter schools grows, so too does support for them.
So as this new school year gets underway, let's make a commitment to share with friends, family, and fellow parents our personal experiences with charters and how they are serving our students and communities in uplifting and inspiring ways.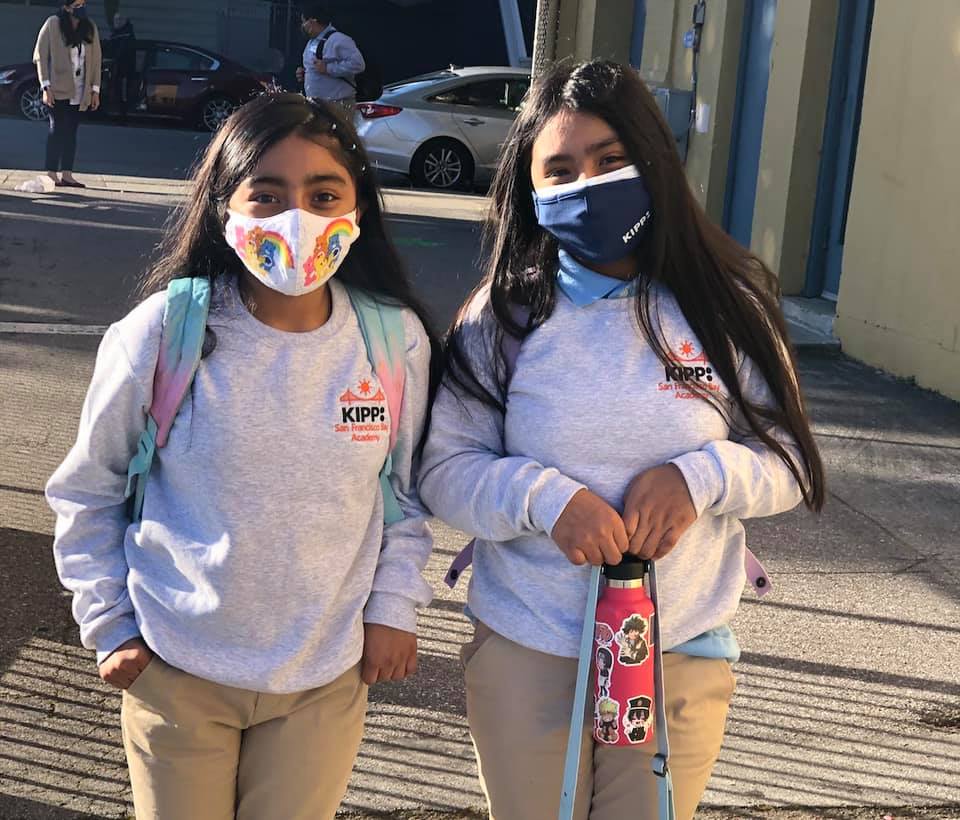 Photo courtesy of KIPP Northern California Schools